Fashion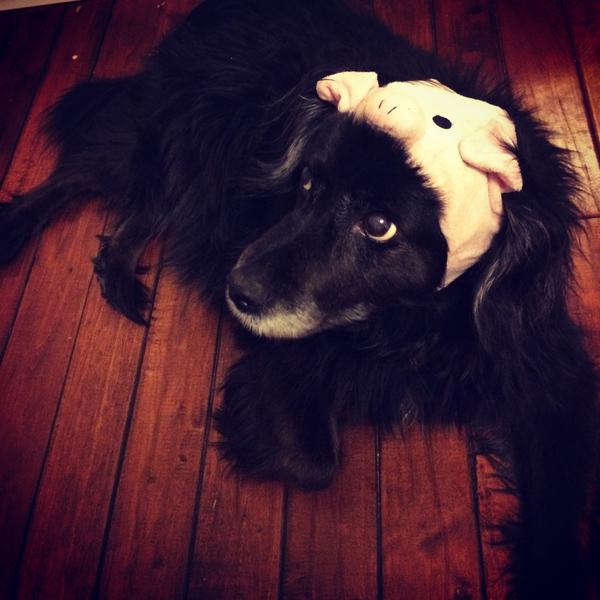 Featured
Stitchem is an Australian business providing workwear clothing, uniforms, safety wear & promotional clothing, for businesses, schools & clubs in Sydney and all over...
7daysclothing.com offers online wholesale blank apparel and clothing accessories for men, women, girls, boys and infants. Buy cheap and discounted clothing.
The ideal gown could just be a wonderful dress intended for you. The classic empire, natural, and dropped waistlines are nonetheless trendy.
Manufacturer and supplier of disposable aprons & coats, disposable non woven apron, disposable apron and disposable lab coat offered aaawholesalecompany.com. We have the largest resource for...
Looking for premium quality jackets with a wide range of varieties. Well, Right Jackets is the place you wanna be. We deal with jackets of all types. We intend to provide our customers with the...
we sell patent.pending changing robe called the 'Clover'. It was invented in Melbourne Australia and is 100% Australian made and owned. The changing robe/gym robe/ changing towel is created from...
ActiveCool Fashion is an apparel manufacturer in Singapore that caters to complex customer designs and materials. We provide customization on almost every fabric, design, and pattern from custom...
If you are searching for big and tall men's clothing store in Edmonton, contact AB Addetto Men's Wear Kingsize Fashions. On our site you could find further information.
Advance Apparels Wholesale Clothing Vendor Industries Pvt Ltd is a Private incorporated on 19 November 1982. It is classified as Non-govt company and is registered at Registrar of Companies,...
Make yourself look utterly gorgeous! Advance Passion Beauty Boutique provides the most sophisticated beauty services to people. With great excellence in advanced haircare and skin care services,...
Happyprom.co.uk is one of the best websites for affordable prom dresses online. And also cheap bridesmaid dresses under 100 are offered too. With free custom made service and tons of style, it is...
At AKN Fabrics and Textiles, we aim for providing the best quality African prints and fabrics from West Africa, Ghana, Nigeria, and India to our clients from around the world. Having more than 20...