Photography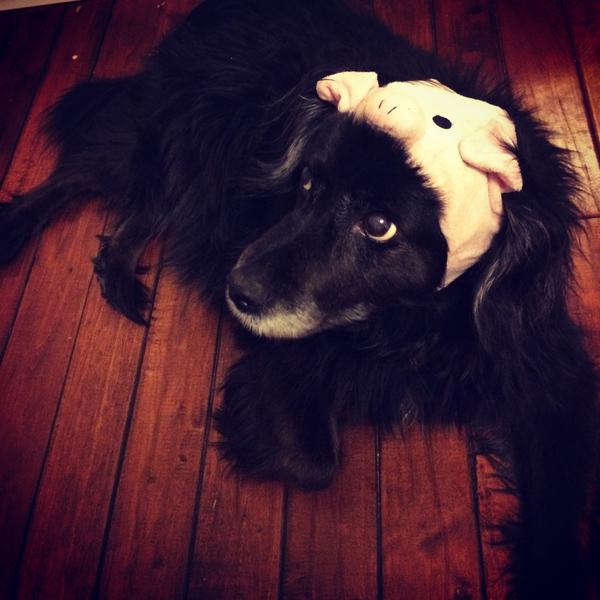 Sponsored
Simple and Beautiful Charleston Weddings, Charleston SC Wedding Packages, Vow Renewals, Elegant Charleston Wedding Venues, Beach Weddings in Charleston SC https://www.weddingsincharlestonsc.com/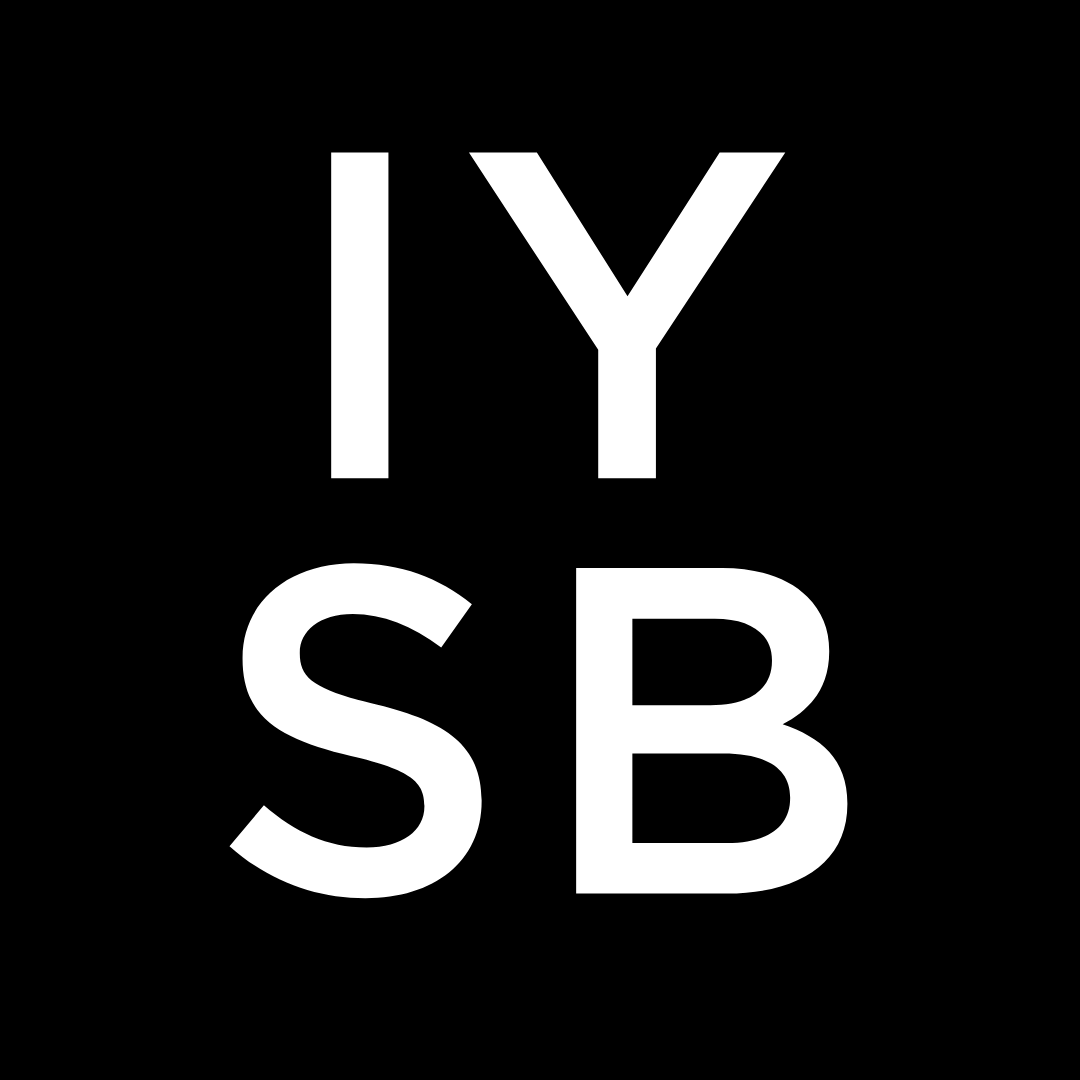 Featured
IgniteYourSoulBrand is specialized in creating custom brand design + Squarespace websites, photography, brand strategy, and training for small businesses and personal brands in Los Angeles. Visit...
Enhance your presence across Google with premium quality, 360° virtual tour powered by Street View technology. It's simple, fast, and affordable.
Our Studio is a Creative Photography and Video Production Studio in Bangalore providing Photography, Video production, Image Editing, Image Retouching, photo Editing, 3D Modelling and Rendering for...
A.Rrajani Photography Fashion,Portfolio,Model Shoot,Acting Portfolio,Advertising,Portrait,E-commerce,Commercial,Celebrity,Ad Campaign,Model For Ads,Catalogue,print Shoot,Model...
Adl-photography.com the photographs is to illuminate just how truly beautiful and unique you are with images that would be right at home among the pages of your favorite fashion, beauty &...
Agape Studio is the leading studio offering best wedding photography, cinematic wedding videography in Canberra, New South Wales. It's our passion to capture the tremendous and candid moment on...
Albertex Photography provides Photography services in Texas that include corporate, portrait, weddings, boudoir, and photo booth. We possess 25 years of experience in this field of work with many...
My name is Alex and I provide custom, high-quality aerial photography, drone photography and video service in Salt Lake City and all of Utah. My newest drones shoot high-resolution 4K photographs...
Alinea Collective was founded by Brayden Lim & Almanda Haley through their love for photography and food. Brayden is a professional photographer/ videographer while Almanda is a professional...
Andrew Brown Photography is a family-owned and run company, and was formed in 2011 in Hilton village, South Derbyshire. Website: https://www.abphotographer.co.uk/ Phone: +44 1332 510930...
Ante Up Photography is a photography studio that specializes in all things photo-related. We provide professional portrait and wedding photography, as well as amazing live music photography. Our...