Photography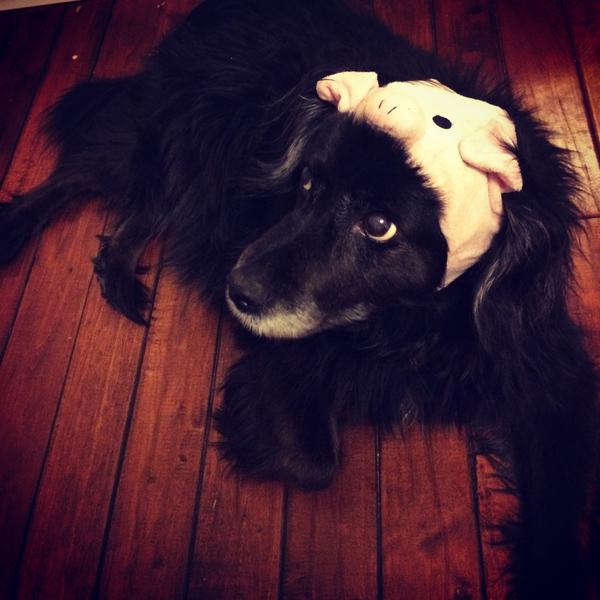 We catch all the details of your day that you wanted to capture. Schedule a free consult today to capture your special occasion's moments. Tangled Lilac Photography is for first class wedding...
The Bird The Bear is a leading wedding photography contractor team in Austin. The newlyweds then opened up shop and are still going on now. Austin Wedding Photography has been providing beautiful...
We are an award-winning husband and wife wedding photography and cinematography team based in Chicago. We love to travel for weddings around the country and the world! We can't wait to get to...
I have a great passion in photography. In my personal life, I have a very cute & adorable son and wonderful caring & supportive Team, who are the biggest joy of my life. Poetry is my second...
Offering the best Event Management plans and offers covering a range of budget like venues, food and catering, decorations etc. Know more about weddings plans in India so please contact for...
We have excelled in attracting many clients and customers by offering them with exclusive wedding videographer Melbourne. Today, our company WHM Wedding Videography has carved a niche in clicking...
What I do is put you where I want you and direct by having small discussions. If anybody has any more questions beyond photography, life, relevence, used clothes, politics, tiny pencils on tiny...