Photography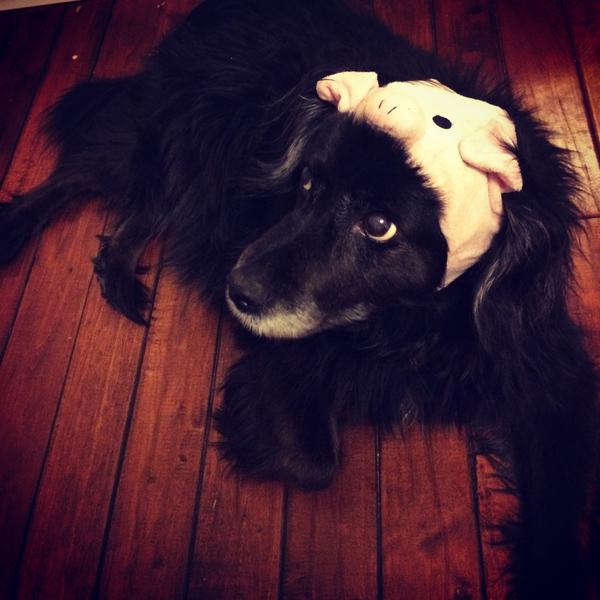 Offering the best Event Management plans and offers covering a range of budget like venues, food and catering, decorations etc. Know more about weddings plans in India so please contact for...
We have excelled in attracting many clients and customers by offering them with exclusive wedding videographer Melbourne. Today, our company WHM Wedding Videography has carved a niche in clicking...
Westend Photography is a professional and trusted photographer Hoppers Crossing available round the clock to capture the highlights of your events. We have set a benchmark in the photography...
Hello, I'm Bob Wild and I love creating digital art. My work has been described as "a bit of a mess" because it's not always perfect, but it is always fun. I've been doing digital art...
Portrait and Wedding photographer based in Auckland, New Zealand. Traveling national and world wide. Phone: 021 208 2697 Address: 170 Melrose Road, Mount Roskill, Auckland 1041
What I do is put you where I want you and direct by having small discussions. If anybody has any more questions beyond photography, life, relevence, used clothes, politics, tiny pencils on tiny...
YourScene Booth specialises in photo booth hire services all across Sydney for your small family gatherings, social events, corporate gigs, birthday parties, anniversaries, charity events, and even...
Koko-photography.com ist eine renommierte Plattform mit einem Team professioneller Hochzeitsfotografen in Stuttgart. Wir erstellen einzigartige und authentische Hochzeitsberichte mit vielen Stilen...