Photography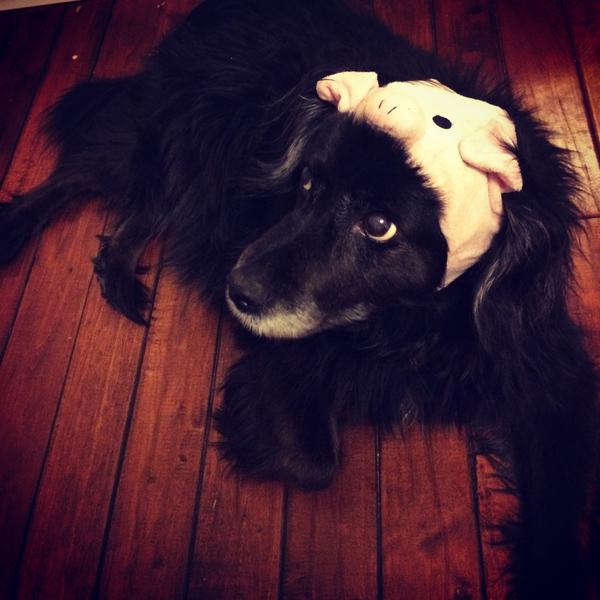 When it comes to finding the top resort photography services provider contact Charley Akers Photography. For getting further details visit our site.
Charlie Mather Photography is an owned and operated by Charlie Mather, a professionally trained photographer located in Columbia, South Carolina. He offers wedding photography, maternity photo...
Chicago Wedding Photographer from $899 Best wedding Photography and videography from $2299. Bride's Choice Award/Knot and wedding wire 5 Stars, You own the wedding photos no reorder charges....
Chinchin celebration team is self-possessed of frequent. Event Management Company in Gurgaon Event organizers in gurgaon as well as NCR and providers with many years. Of knowledge in their relevant...
Professional High Dynamic Range Photography, Landscape Photography Editing Services, Time Lapse Photography, And Video Production to brightness to bring stunning photo to landscape.
Chris Schmitt Photography is a Boutique Wedding Photography Studio based in Los Angeles CA. Chris and his wife Andrea opened Chris Schmitt Photography Studio in 2001. Chris Schmitt is an...
Clippingpathspace.com provides drop shadow, clipping path, photo retouching, photoshop masking, background remove, color adjustment, Photoshop manipulation and many others. Visit our website for...
Call @ +91-9811045687for "Commercial Photography in India". Life Expression is well Known for its Commercial Photography in India, running under the guidance of "Mr. Ravi Sethi" a well known name...
We specialise in long term construction time-lapse and aerial photography. We back this service up with a quality video production that showcases the results during and upon project completion....
The Jigsaw is a video production company headquartered in Mumbai and operating across the globe. Headed by media professionals, associated with leading broadcasters in the country. The Jigsaw is...
Our videos connect people with brands and the real world. We have completed several video projects for companies in India and abroad from sectors including manufacturing, technology, tourism and...
In Park City, UT, if you are looking for corporate photography services provider contact Mike Stoner Photography. On our site you could find further information.