Photography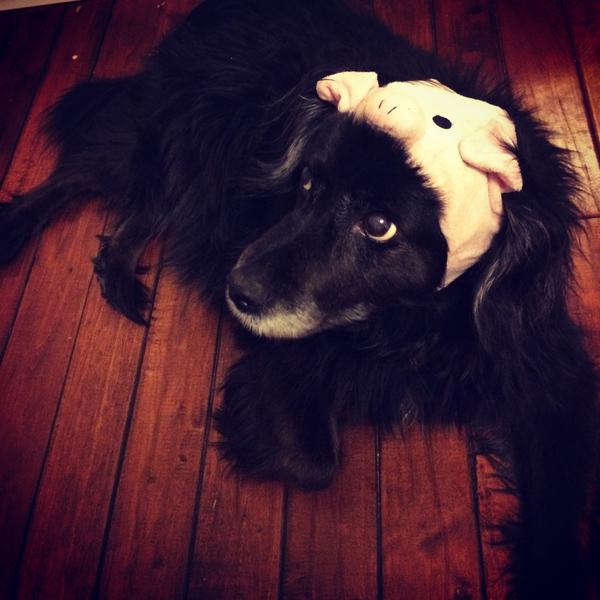 Microglobe Pvt Ltd. is a UK Photo Equipment which provides a number of Quality products.Microglobe has been serving the imaging and sports optics market for years. Our customer being at world wide,...
Now their company My Wedding in Los Cabos is proud to have photographed and filmed over 2,000 weddings. All your pictures are delivered in JPEG hi-resolution through a downloadable link. You are...
At Naseem Malouf Photography specialises in professional portrait photography in Sydney. It is proudly owned and operated by Naseem Malouf, who is an experienced photographer with great expertise...
Natalie Roberson Photography is an award winning Celina, Texas based professional portrait photography company. Our primacy portrait photography team, Nick and Natalie, are passionate about...
In Lakewood CO, if you are looking for the best nature photography then you should contact Kristen Mary Photography. For more details visit our site now.
I had the pleasure to do a Maternity Portrait Session with this new family. There is something magical about photographing a woman who is about to become a mother for the first time. Please enjoy...
At Nigel Chapman Photography, we aim to provide you with an unforgettable experience and preserve your priceless moments. Also, we make sure that we have them all captured beautifully. Nigel...
The photo retouching is 8 years old image editing company providing services to the professional photographers, Businesses, Ecommerce websites, Magazines etc.
Pace Photography provides you with one of the best services in Australia when it comes to destination wedding photography, professional real estate photography, portrait photography or something...
Here at Poppy's Place, we offer Party Photo Booth Hire in Melbourne and the encompassing zones. All bundles incorporate your special helper, a collection, a huge choice of props and large...
Perfect Horizon is the proud winner of the 2006 Academy of Motion Picture Arts & Sciences Scientific and Engineering Award, the 2004 Academy of Television Arts & Sciences Primetime Emmy...
The Booth Fairy is one of the top Photo booth hire companies located in Sydney. Our photo booths in Sydney Capture your moments with lots of fun. We are the most stylish wedding photo booth hire...