Radiation Protection
Radiation Protection Products, X-Ray Aprons, Radiation Shielding.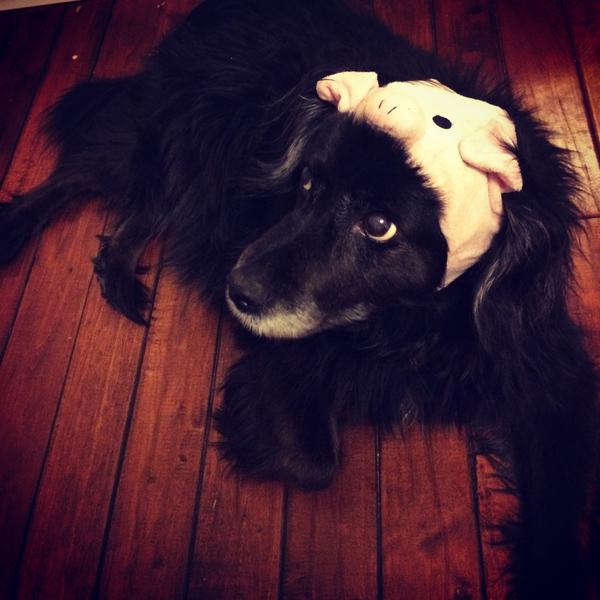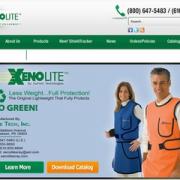 Partner
Featured
Sponsored
lightweight x-ray Protection Products and Radiation Protection Products are the specialty of Lite Tech, Inc.
At Troon Management, we offer the best golf course management services to keep our clients happy. We provide Daily Fee Sales & Marketing and many other services.