Accounting
Accounting Directory
For Auditing & Accounting Services, tax and audit services search our online business directory.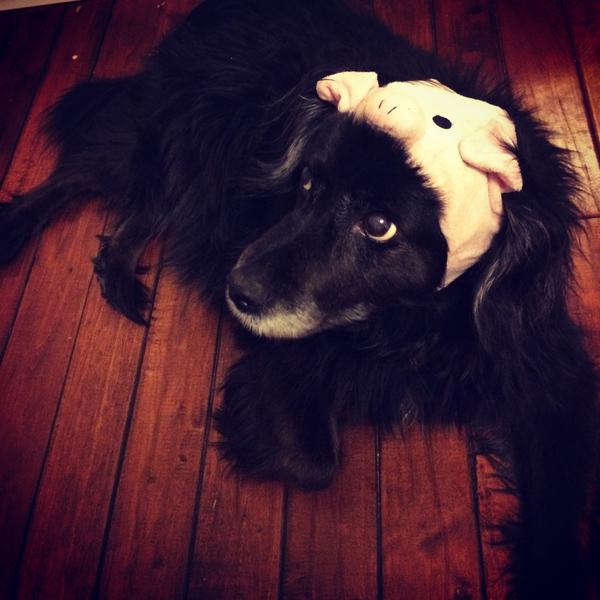 We offer services to small-sized firms, medium-sized firms, & financial service providers including CPAs, CAs, bookkeepers, tax practitioners, & more.
accounting services, bookkeeping, auditing, outsourcing & tax consultancy,accounting services, bookkeeping, auditing, outsourcing & tax consultancy
Balanced Business Accounting is a team of accounting professionals dedicated to providing quality, professional accounting, taxation & bookkeeping solutions to small and medium business...
BergerCPAFirst is a Bergen County, Passaic County, New Jersey area Certified Public Accounting (CPA) firm dedicated to serving the needs of small to medium sized businesses.
Business plans help companies to define the enterprise objectives and scope of operations, products and services, and operational strategies Get Good Business Plan, Payroll Processing Business...
We prepare a customized written tax plan. Ongoing Business and Personal Tax Projections each year and Tax Planning Meeting with CPA. We are a full-service accounting firm offering tax preparation,...
Precision Bookkeeping Solutions provides the top quality bookkeeping services for business. We are especially well versed in bookkeeping for law firms. We take care of your books for you, so you...
From complex taxation advice to business accounting services, Nexgen Accounting offers a full range of accounting and taxation solutions in Australia.
Maintaining accurate and up to date books of accounts is critical for any business house, it can be cumbersome and time consuming. Velan's accounting team takes the responsibility of working...
Brown, Chism & Thompson offers tax services ranging from simple individual tax returns through the most complex business & multi-state tax returns in Tulsa, OK. Call us at (918) 258-8888...
Looking for the best accounting firms in NYC? Look no further than Dave Burton for all your CPA services and tax accountant needs.>Address: 85 Broad St, 18th fl, New York, NY 10004>...
Allied Business Accountants are profit improvement accountants in Melbourne. We can work with you as business improvement consultants to improve your profits, as well as acting as your business...