Accounting
Accounting Directory
For Auditing & Accounting Services, tax and audit services search our online business directory.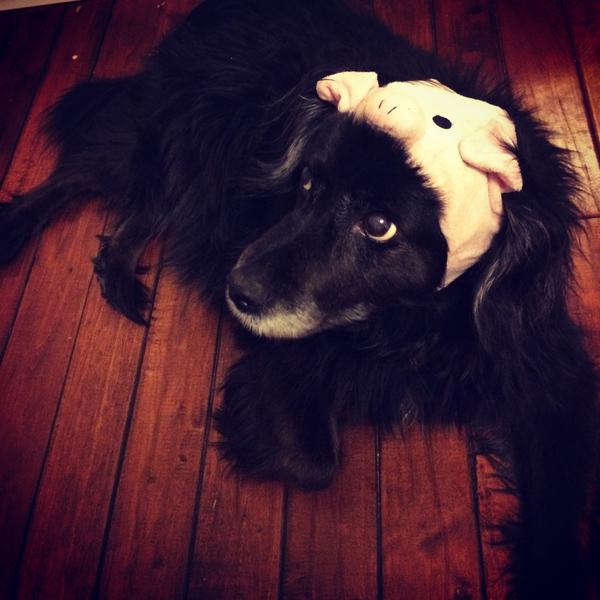 Woloshen & Herman C.P.A. provides accounting and tax preparation services for individual and small businesses in Manhattan and New York City. Call us at 212-843-3486.
Robiquity Limited provides services designed to facilitate the smooth, simple enablement of Robotic Process Automation (RPA). As an international RPA firm, Robiquity utilises their very own...
To ensure the success of your personal or business finances, it's vital to have an experienced accountant that can provide professional advice and help you reach your financial goals. At Teamwork...
BergerCPAFirst is a Bergen County, Passaic County, New Jersey area Certified Public Accounting (CPA) firm dedicated to serving the needs of small to medium sized businesses.
At Faris CPA, we believe in building strong client relationships. Located in Toronto, Ontario, we serve a wide variety of individual and corporate clients, regardless of size or industry, providing...
Welcome to BlueSky Accounting. BlueSky is an innovative Accounting & Bookkeeping company that incorporats technology that gives business owners real-time access to financial information —...
Since its inception in 2009, Aussizz Group – Immigration Agents & Education Consultants has been offering clients with Australian immigration and education services. On the one hand, our...
TaylorHay's Forensic Accountants and Certified Fraud Examiners can assist you to reduce the risks of fraud accruing in your business through the establishment of Fraud Prevention Programmes...
My CFO Online is a business company providing services like bookkeeping, accounting, and tax. We can also help you with tax advice, company setups, personal tax, monthly performance summaries and...
Honor is a leading smartphone brand that belongs to Huawei Group. Discover the latest Honor mobile phones, Android phones with the unlock feature equipped with dual sim, dual camera and...
Looking for the best accounting firms in NYC? Look no further than Dave Burton for all your CPA services and tax accountant needs.>Address: 85 Broad St, 18th fl, New York, NY 10004>...
Looking for a reliable accountant in Vancouver? At Carrie Liu & Company Inc., we provide a broad spectrum of accounting and financial consulting services to both individuals and businesses,...