Arts and Entertainment
Arts and Entertainment Directory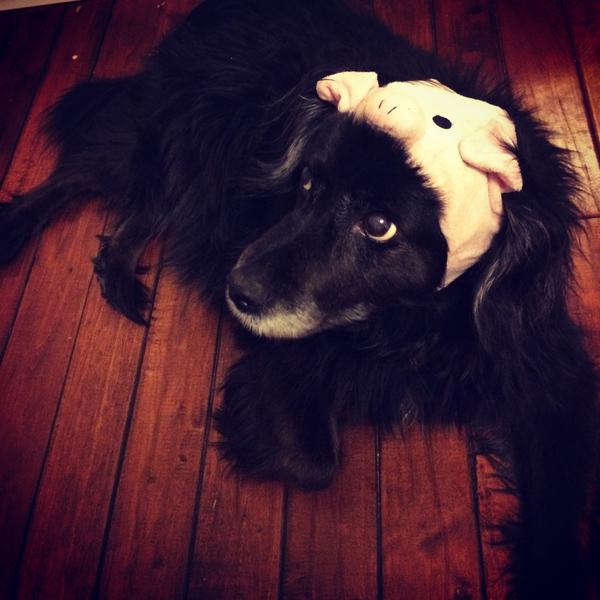 The Balloon Works is a family based business that has been delivering balloons for both residential and commercial clients for nearly twenty years. Our services include printed foil balloons,...
The Bengal Rowing Club (BRC), located in Kolkata, India, is one of the Oldest clubs in India. The Bengal Rowing Club was founded on 25th August 1929. In keeping with its name, ROWING was one of the...
The Levee Art Gallery & Studios is a best and reputed place to embrace and establish the talents. The mission of our art gallery is to instruct, inform, and inspire our artists, customers, and...
The Quilter's Closet are the sewing and stitching professionals for Victorians. They specialise in supplying all the fabrics and materials you need to complete a quilt that suits your tastes.
Escape rooms are a great way to escape the monotony of your life. These escape rooms can be done with your friends, family or colleagues.Address: 257-259, Commercial Rd, Portsmouth,Hampshire, PO1...
Great Russian Gifts offers the Russian dolls made by hand. The dress is handmade of a fabric that have intricate details and ribbons. You can surprise your loved ones with one of our hand carved...
The Thomas Kinkade Company has published the works of Thomas Kinkade for over 25 years and through unique sales and marketing efforts, Thomas Kinkade has become one of the most widely recognized...
The Villa specializes in weddings and anniversaries, but host a variety of special events including birthday celebrations, reunions, corporate functions, baby and bridal showers, graduation...
At Thomas Kinkade Gallery Of Monterey, we are a group of Thomas Kinkade Signature Galleries serving the Monterey Bay, Central Coast, and Northern California area. We are proud to represent the...
Which blues musician has had the biggest influence on music worldwide? There are no definite answers, but some names come up over and over again
Welcome to TJ's House of Bounce, San Jose's premier source for bounce house and water slide rentals! We offer a wide selection of inflatable rentals to meet all your party needs. Our rental...
I AM CUBA - Master Percussionist Famous cuban musician artist Singer, Songwriter and best world famous conga player.Tomasito Cruz is the most recognized post-revolution Cuban musical group....