Arts and Entertainment
Arts and Entertainment Directory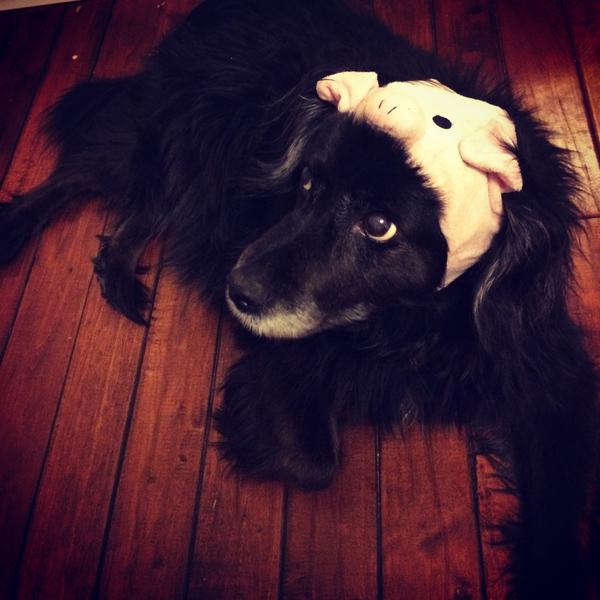 As suppliers of wall art in Melbourne, we at Art Goat are proud to play a part in your overall experience with your space. We have supplied everything from kitchen and dining room framed wall art...
Gallery owner Kraig Foote and team have been directly working with High School and College students as well as hundreds of local artists since 1993. Located on the west side of Marshall Way between...
In Washington, DC area, get ready to explore Sharon Doyle Fine Art where you can find the awe inspiring works done by artist Sharon Doyle. To find out more visit her site now.
Art Tree Creations is a platform for the amateurs who wish to experiment with the art for the first time and for the artists to learn their hands on the various epoxy pigment and epoxy resin art....
BNo.1 Astrology Portal--(Best|Top|Famous Indian Astrologer),Best Famous Jyotish,Best Astrologer in Ahmedabad, Best Famous Astrologer in Delhi, Best Famous Astrologer in Hyedrabad, Best Famous...
Acharya Anil Verma-Best Astrologer in India, Astrology Predictions in India, Psychic Reading in India, Vastu Consultant in India, Best Astrologer in India, Astrology Predictions in India
Audi is a reputed artist based in Southwest Ranches, FL, where she creates mesmerizing eclectic art. On her site you could learn more about her work.
"Online Mixing and Mastering Studio in the Europe/Amsterdam."
At Monte Brother's, we understand that every place of worship is individual. Our process begins by a personalized floor plan, assembling sound technologies in the appropriate acoustic zones for...
We are looking for the candidate who is willing to work in TV serial, TV ad shot. Auditions are going on. Chance to work with 50 Bollywood Stars.
Learn a skill on holiday with Aura Pottery. Pottery retreats at Aura are structured getaways for individuals who are at the beginner level or intermediate potters. These ceramic retreats are...
Australian and Oceanic Art Gallery is located in Port Douglas. We have a selection of Contemporary and Indigenous Australian art from both Indigenous and non-Indigenous Australian Artists. Browse...