Business Law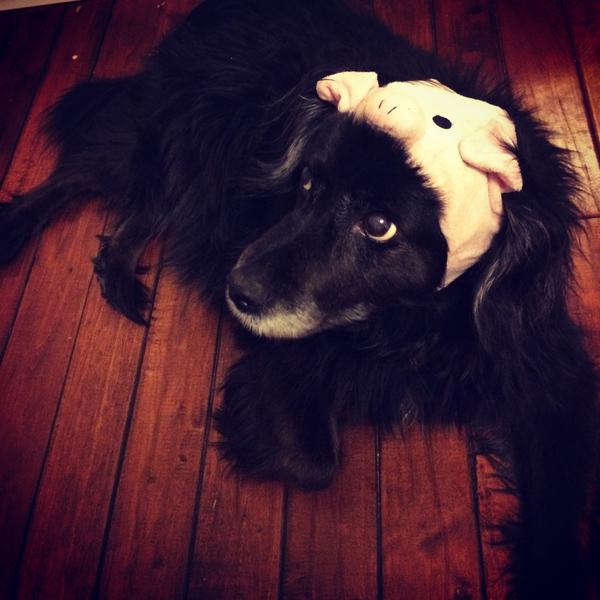 At Missan Law Office, located in Reading, PA, our aggressive and effective legal team is led by a former prosecutor who has more than 25 years of experience getting results when the pressure is on...
Our goal at Aaland Law is to provide the finest legal representation for our clients in an effective, understanding, & confidential manner. Call us at (701) 232-7944 for more information....
Bail is quite simply some form of money deposited or pledged to a court in order to persuade it to release a suspect from jail, on the understanding that the suspect will return for trial or...
Liberty Bail Bonds knows it can be potentially damaging for your reputation if you get charged with a crime. That's why we offer prompt, reliable, and confidential bond services. Call us today at...
Tindall Gask Bentley was established in South Australia in 1970. The firm grew to become the largest plaintiff law firm, as well as offering the largest family law and wills & estates teams, in...
Canan Law has been serving the people of St. Augustine for over 30 years. Our legal team specializes in a wide variety of practices, including personal injury, litigation, civil, criminal, family...
In Alameda, if you ever need an experienced DUI lawyer then you have to approach Louis J. Goodman, Attorney at Law. He also handles criminal justice cases here, as well as domestic violence for...
JML Law, Founded and headed by renowned attorney Joseph M. Lovretovich, the car accident attorney Los Angeles of JML Law is Southern California's Preeminent Representatives for your Employment and...
Rager Law Firm is a leading Employment law firm dedicated to protecting the people, not the powerful. The attorneys at Rager Law firm specialized in workplace disputes including discrimination,...