Business Law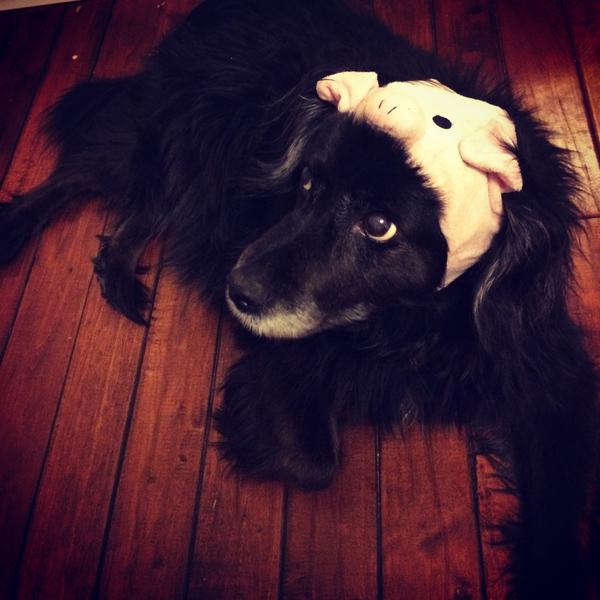 Our office is located steps from the courthouse in Martinez, Contra Costa County, however, we represent clients throughout California, in both state and federal court. Criminal attorney Joseph...
In this fast-paced world that we live in today, time is of the essence. Technology is forever changing and definitely speeding up the way. Looking for Uber Personal Injury Attorneys Fort...
VSCP LAW is dedicated to providing Injury Lawyers in Philadelphia & Scranton, PA to individuals & families that have been devastated by catastrophic injuries.
Reina Rebuilds the engine remanufacturing company provided the best services in the US Arizona. If your car engine gets old and rusty and not performing well enough so, don't worry about that...
WeWillRiot.com | Blog About All Type WorldWide News
Dedicated to providing superior representation in all matters related to land use, our commitment to clients and Constitutional property rights allows us. The Sacramento business lawyers at...
Wildside Bail Bonds is a family-owned business providing trusted bail bond services in Iowa City, Iowa, Cedar Rapids, Iowa, and the nearby areas. 24-hour on-call emergency service is available to...
Winton & Hiestand Law Group PLLC is a preferred personal injury law firm in Louisville, Kentucky. If you or a loved one have been injured in an accident, call us today at 502-444-4357 to...
At Yap, Kung, Ching & Associates, you are always assured to receive expert and top-notch legal service every step of the way. Yap and Associates is a full service law office strategically...
If you are injured in a car collision consult with a Denver car accident attorney immediately. The attorneys in the Zaner harden law group have years of experience in protecting the rights of car...
Attorney Lead Generation Agency We are a Client Acquisition Company, providing ZeroRisk Mass Tort Cases™ backed by our ZeroRisk Replacement Policy™. We use proprietary technology with our...
Jay Ziemer is a family law and criminal defense attorney who practices criminal defense, DUI, divorce and child custody cases in Evansville, Indiana. Ziemer Law, LLC is an Evansville-based law...