Business Law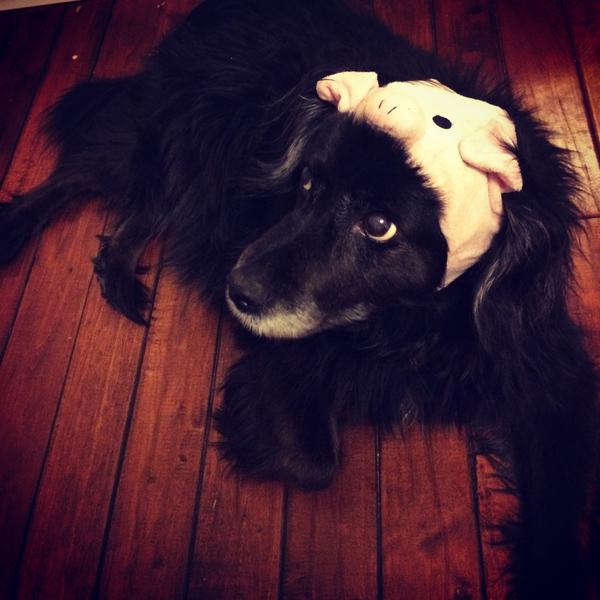 Whether your case involves personal injury, wrongful death or workers' compensation concerns, you can rely on us for aggressive representation in Centralia, IL. Call Becker, Schroader &...
Legend Solicitors, Best Property solicitors in East London specializing in immigration law, offers professional, friendly and reliable service to clients in all legal matters.
287 Auburn St, Auburndale, MA 02466 (508) 753-6778 diydivorceboston@gmail.com https://www.diydivorceboston.com Boston Uncontested Divorce Conciliation and Mediation was founded by a...
Call Law Office of O.F. Jones III, if you are searching for real estate, business law experts in Victoria, TX. On our site you could find further information.
We are providing local, regional and national businesses, as well as individuals, with legal excellence, results and value in a wide array of transactions, litigation and bankruptcy matters...
Copyright is a set of exclusive rights provided for regulating the use of original work of an author - copyrights, copyright attorney, Copyright Protection, Copyright Registration, intellectual...
CA Lemons offers Lemon Law attorney services in Northern and Southern California. Please contact our Lemon Law lawyer in California to learn more about our services. Call 408-727-8882 for more...
Canan Law has been serving the people of St. Augustine for over 30 years. Our legal team specializes in a wide variety of practices, including personal injury, litigation, civil, criminal, family...
When you need to have access to the best legal counsel in the field of healthcare compliance, construction litigation, employment law, you need to contact Hanson Law P.C. To get further details...
In Columbia, MO, if you are searching for the best criminal defense attorney then contact Murray Law Firm. For more details visit our site now.
Are you searching for the best intellectual property law firm in New York City? If you are then contact Curry Law Firm, PLLC. On our site you could find further details about our services.
Dana Outlaw Law Office is full service family law firm in Blue Springs, Missouri (MO). Contact us at 8162-296-100! Address : 1946 NW Copper Oaks Cir,Blue Springs,MO,64015