Business Law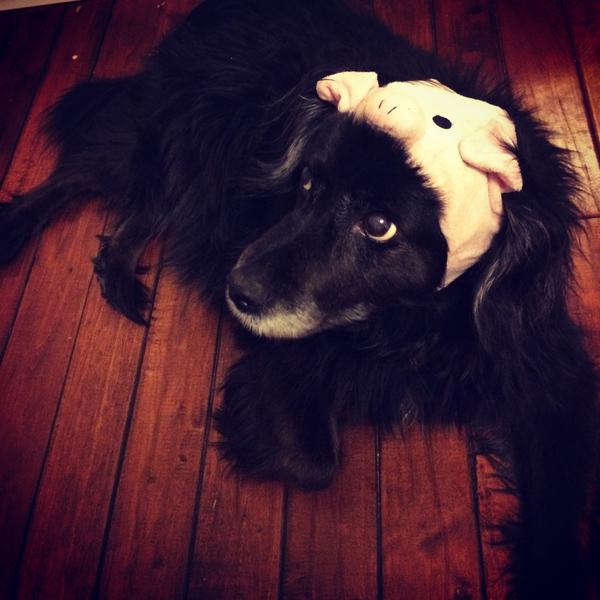 Gilbert & Gilbert Lawyers is a family-owned & operated law firm serving the needs of Mount Vernon, WA clients in the areas of criminal defense, personal injury, probate, & estate...
Giles Disability Law is a Social Security Disability law firm having 20 years of experience to provide the social security disability attorney services in Utah, Idaho, Nevada, Utah, Las Vegas, St...
A brand in El Salvador, has a term of 10 years which may be renewed indefinitely by other equal terms fulfilling the corresponding legal requirements. In addition to Gold service law firms have...
M & S Law Office 2006 is the trusted international law firm in Bangkok. We offer all methods of communication to our clients and our Bangkok lawyers do our best to answer client's queries on...
Goodsill attorneys provide innovative, solutions-oriented legal & general business counsel to an impressive list of domestic & international clients across a wide array of industries....
If you've been hurt through no fault of your own, come to Helbert & Allemang Law Offices to get justice for your injury and fight for the benefits you deserve.
Heney & Associates, LLC is a responsive law firm offering solutions to diverse legal needs through practical case management and thoughtful consideration of client concerns. Both individual and...
If you are looking for an estate planning attorney in Beaverton, OR, then contact Mark Holady Attorney at Law. To learn more about the services offered here visit our site now.
We are here to help you so that the process becomes easy for you and you don't end spending more than required for the same. Want to form a NY LLC at cheap price? Get in touch with us and avail our...
The best way to minimize that damage is to hire an experienced federal criminal defense attorney. Attorney Sanan bases his defenses on in-depth investigation and preparation.The best way to...
Delaney Kester LLP is the largest California false claims act attorney firm that handles whistleblower cases. The False Claims Act makes it possible for members of the public to file qui tam...
Business reality changes quickly, as does the justice system. ES, Eli Shimony Israeli lawyer office, offers a more thorough understanding of tomorrow, which allows us to provide better legal...