Business Law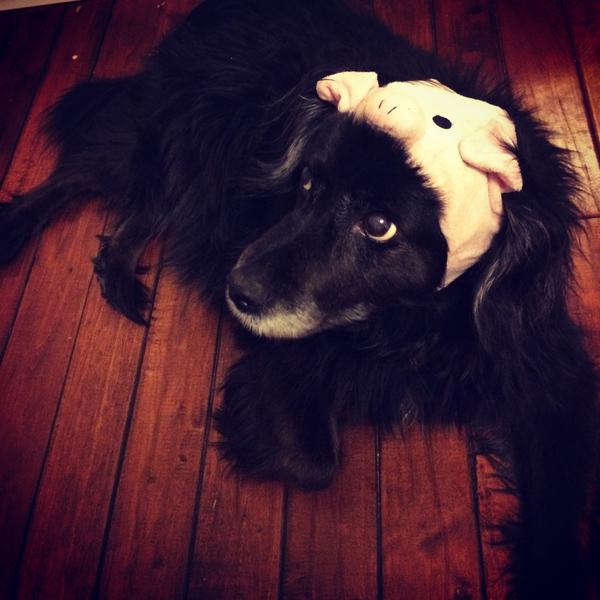 We are a licensed and bonded collection agency founded in 2001 that collects commercial, retail, and judgment debts. We have credit reporting, collection letter services, phone calls, dunning...
Both are considered Employment Discrimination by the EEOC and DOL. Click on the image above to get in contact with an expert on Employment Law. We've worked with Google's technology to create a...
In Ocala, Florida, whenever you need to find the best personal injury law firm, you should contact King Law Firm. Motor vehicle accidents, Medical malpractice cases are some of the areas we deal...
Our Romeoville business lawyers are here to assist you with all your business needs, whether you are just starting out or already have an established business. L4SB is comprised of licensed...
Paul D. McGuire is the best family, divorce and child law attorney. He focuses his practice on assisting same-sex couples. He helps clients of all orientations without judgment. He is always happy...
When it comes to finding the top real estate attorney in Ponte Vedra, FL, contact D. R. Repass, P. A. For more details visit our site now.
The Law Office of Barry R. Levine offers a wide range of services for individuals and small businesses from corporations to sole proprietorships, with a focus on those who are currently...
The Law Office of Brad Stephens, P.C. provides compassionate and aggressive representation for bankruptcy and personal injury victims in Woodstock, Georgia (GA). 345 Creekstone...
The Law Office of Jonathan B. Ripps is a trusted legal resource in and around Rockland County. The law firm handles a variety of legal matters, including DWI charges, Vehicle and Traffic matter,...
We offer payment plans. All major credit cards accepted. From offices in Las Cruces, New Mexico, the Law Office of Michael E. Cain, LLC, serves clients in Silver City, Deming, Lordsburg,...
If you or a loved one have been seriously injured in a car accident, contact us today at 301-705-5006 now for a Free Consultation.. We can help you recover in you car accident claim.
http://www.matthewspielberglaw.com/ : Spielberg Banckruptcy Law provides over 32 years of experience and Legal Advice in Bankruptcy Lawl; specializing in Chapter 7, Chapter 13, and Personal...