Chemicals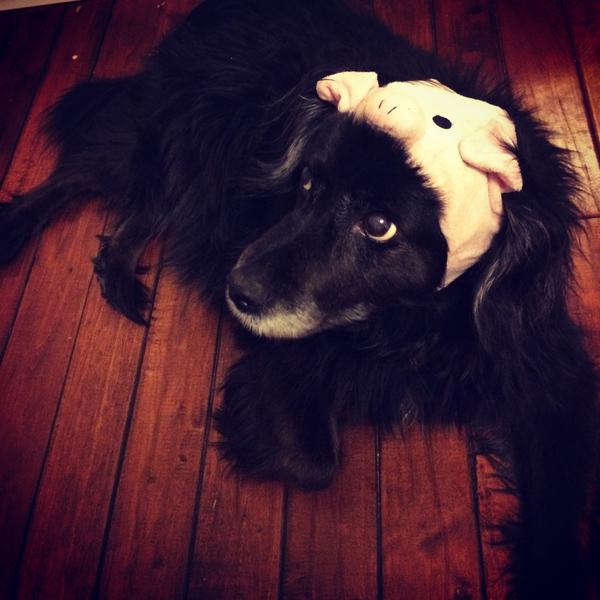 All Chemical Manufacturing & Consultancy happens to be one of the very few services out there that have a wide range of services and products in store for you. Not only we are the trusted...
CNC lubricant is prime manufacture and marketer of industrial lubricants, knitting oil, semi synthetic cutting oil, rust preventive oil, metal working fluids, hydraulic oil and CNC cutting oil.
MFS just came out with one of the best Exhaust Hood Degreaser (Grease Eater) on the market for cleaning tough grease off commercial kitchen exhaust hood systems and MORE. Our chemical is super...
This blog talk about all the knowledge about the detergent,including Sodium Lauryl Ether Sulfate|Sodium Alpha-Olefin Sulfonate |SLS|LABSA|LAS,ect.
Kaolin (M) Sdn Bhd is a clay supplier in Malaysia, specializing in manufacturing of silica sand, china clay, mica powder, and sericite in Malaysia.
Levalbuterol is a bronchodilator that relaxes muscles in the airways and increases air flow to the lungs.Aarti Healthcare manufactures Levalbuterol with an annual capacity of 4200Kgs.
Matrix Flavours and Fragrances Sdn Bhd is a leading flavour and fragrances manufacturer in Malaysia.
MC Cooling also known as Shandong Maicuer Industrial Co., Ltd. is one of the leading companies that manufactures most efficient greenhouse ventilation fans, industrial and poultry exhaust fans,...
Maas Pharma Chemicals is a specialist Manufacturing and Trading house for providing Global Quality Pharmaceutical Materials – from discovery to full-scale production – at customer's door step in...
Ibuychemikals is the leading online chemical store for lab chemicals which is used by testing labs, researchers, students and diagnostic centers. Our wide range of chemicals under lab chemicals...
Global Conference on Organic and Inorganic Chemistry Conference going to be held during July 27-29 2020, Toronto, Canada. Organic Chemistry 2020 brings upon a new platform to discuss and share all...
At Oswal Psyllium Exporter, one can find a number of rich quality psyllium products and other agricultural products in various forms and grades. We manufacture, export and supply.