Construction and Maintenance
Construction and Maintenance Directory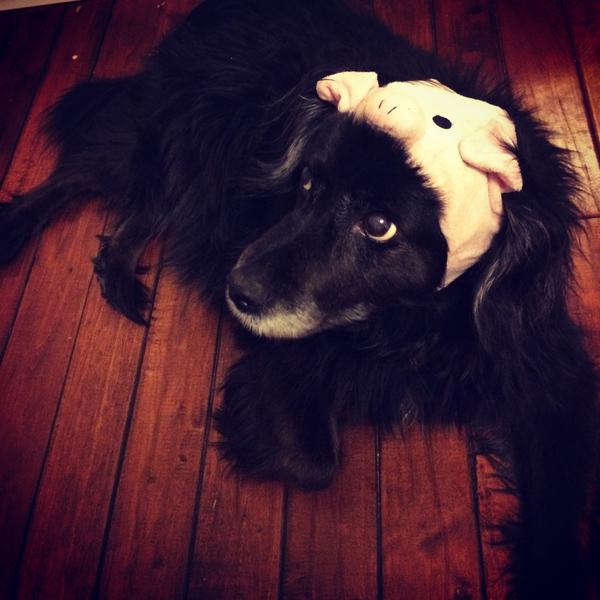 A&B Construction offers concrete construction services to residential and commercial customers in and around Minneapolis and St. Paul, MN, since 1984. We provide our customers with progressive...
From start to finish, A&C Roofing offers every type of residential and commercial roofing and siding need. We've been working with Fairfield County homeowners and businesses for the past eight...
#1 Rated Painting And Flooring Contractors In Roswell, GA. If you need painting and flooring services in Roswell, GA, look no further than A&P Contractors. From residential and commercial...
A & R Joiners and Builders Ltd can help you turn your attic space into a practical playroom for kids or a home library/office for you. If you have extra space on your premises that you would...
A-1 Roofing & Siding, is the locally owned & leading home improvement team in the area, focused on high-quality, high-affordability, and high-efficiency building products for over 35 years....
Get in touch with A-Bear Pool Innovations for luxurious, high-quality home remodeling and swimming pools in Sugar land, TX. We help you to enhance your outdoor experience by providing you...
A-BETTER PLUMBING COMPANY LLC prides itself in offering customers the highest level of expertise, along with 100% guaranteed satisfaction. With over 20 years of industry knowledge and experience,...
Are you searching for the best garage door repair services provider in Murray, UT? If you are then contact A-Star Garage. On our site you could get further information.
A1 Pavement Maintenance of Urbana, IL offers the best in home construction services, including patios, new garage floors, retaining walls, footings, and pole barn floors.
2136 Ford Parkway Suite #5022,St. Paul,MN,55116
AA Plumbing provides complete residential plumbing, restoration, kitchen and bath remodeling services in Fairfield, Ohio (OH). To know more call us at 513-PLUMBER(758-6237)!
AAA Quality Rain Gutters, Inc. in Corona, CA is fully licensed and insured, providing quality rain gutters and aluminum patios with an outstanding service and competitive pricing. Call us on...