Construction and Maintenance
Construction and Maintenance Directory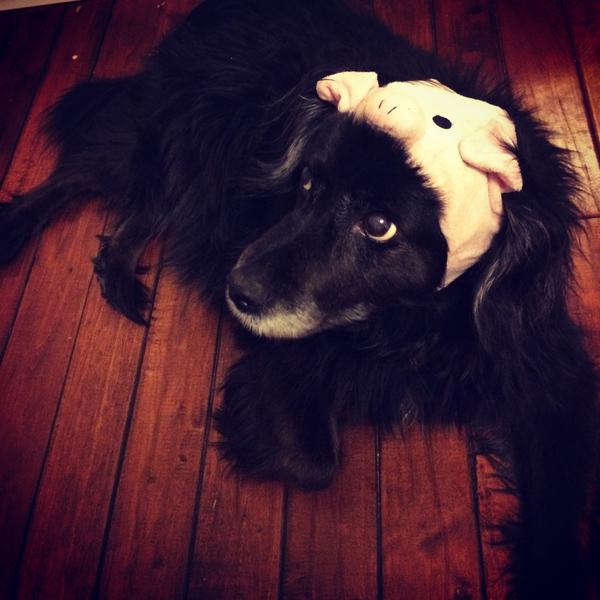 A-BETTER PLUMBING COMPANY LLC prides itself in offering customers the highest level of expertise, along with 100% guaranteed satisfaction. With over 20 years of industry knowledge and experience,...
Are you searching for the best garage door repair services provider in Murray, UT? If you are then contact A-Star Garage. On our site you could get further information.
A1 Pavement Maintenance of Urbana, IL offers the best in home construction services, including patios, new garage floors, retaining walls, footings, and pole barn floors.
AA Carpet Cleaning is a locally-owned and operated business in Portland, OR that specializes in providing professional carpet cleaning services to both residential and commercial clients. With...
2136 Ford Parkway Suite #5022,St. Paul,MN,55116
AA Plumbing provides complete residential plumbing, restoration, kitchen and bath remodeling services in Fairfield, Ohio (OH). To know more call us at 513-PLUMBER(758-6237)!
AAA Quality Rain Gutters, Inc. in Corona, CA is fully licensed and insured, providing quality rain gutters and aluminum patios with an outstanding service and competitive pricing. Call us on...
When you hire AAA Home Inspections for commercial building inspection service, you'll realise that the results are worth the spending. Housing a team of skilled and dedicated property inspection...
AAA Retail Division / Premier Outdoor Living offers custom-designed and engineered products for sun-rooms, glass and aluminum patio covers, glass railings, and deck repair and construction. We...
Backed by over 30 years of experience, AABLE JOHNS TREE SERVICE is your one-stop shop for all of your tree removal service needs. From smaller-scale jobs such as Tree Pruning to larger-scale...
Magna has a commendable product lineup in the realm of the construction industry to complete solutions. We are manufacturing AAC blocks with lightweight, load-bearing, high insulting with...
Url: https://aaronbabyczpainting.com/ Address: 19125 N. Territorial Rd., Chelsea, MI, 48118 Phone No: 734-475-0676 Email ID: aaron@aaronbabyczpainting.com