Construction and Maintenance
Construction and Maintenance Directory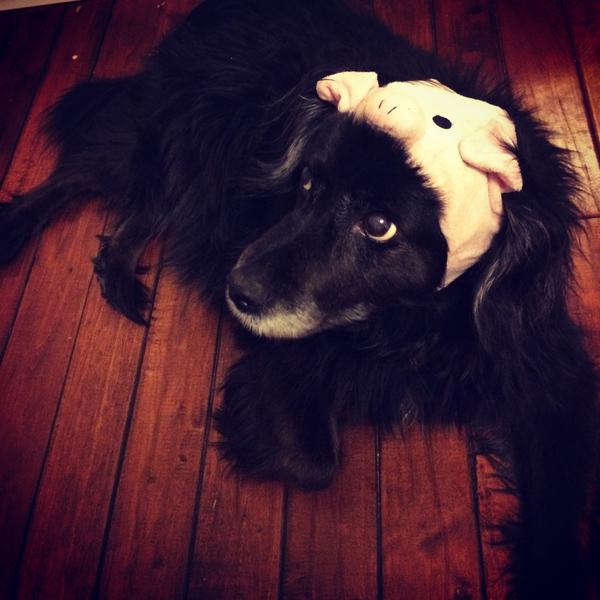 The licensed technicians at WM Henderson have been providing high-quality HVAC and plumbing services to homes in Pennsylvania since 1977. Our team offers plumbing and HVAC solutions such as drain...
Metalco offers an elegance designed wire mesh fence system with warranty. Our wire mesh fence system features two parallel horizontal wires with the vertical wires sandwiched between them. The...
Wimbledon Carpet Cleaners is an experienced company in carpet and upholstery cleaning field. With us, you will find the real meaning of clean and fresh home because we are equipped with...
As the best luxury home builders in Sydney, Willoughby Homes provides display homes, new homes, knockdown rebuild & other construction services. Contact us now! Phone # 1300 031 268
Keep your cool no matter where you are in the Arlington, TX area. You can depend on the team at Williams Home Maintenance, Inc for reliable & affordable air conditioning service. Address :...
Our award-winning Brisbane painters and Wilko Painting are experts in residential, body corporate, commercial and industrial painting, committed to attention to detail and first-class customer...
Wiley Well Drilling provides well drilling installation, maintenance and repair of water well systems in Troy & Greenville, Ohio(OH).
In Jacksonville, FL, when it comes to finding the top construction services provider contact Wiggins Construction. On our site you could get further information.
We offer concrete resurfacing to homeowners throughout Jacksonville, FL. We work on all concrete surfaces, including driveways, patios, and pool decks.
For over 35 years, White Oak Construction has provided home and business owners a variety of quality interior and exterior construction, roofing, window replacement, front door replacement, garage...
Best in class manufacture and installation of windows and doors make Total Home Windows and Doors Whitby the ideal choice for homeowners. Focus on the quality and aesthetics of the products and...
Western Maintenance & Construction is a licensed and insured construction and property maintenance company in Denver, CO. Contact us at 303-744-9000, we are available 24 hours/7 days a week for...