Construction and Maintenance
Construction and Maintenance Directory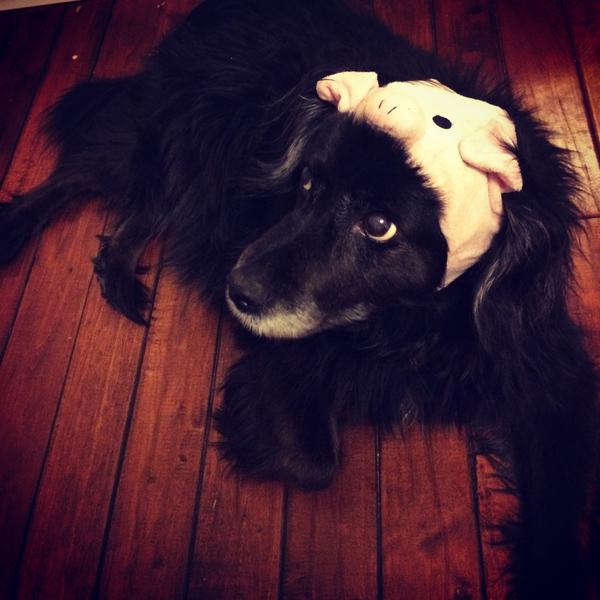 AC Repair and Service NYC. We are here to keep you cool through the hot New York summer. We specialize in New AC Installation, Air Conditioning Repair and Maintenance, Commercial Refrigeration,...
At Access Casters Inc., you can find the best quality Casters, Wheels and related components at the right price. For more details visit our site now.
Accurate Electrical, Plumbing, Heating and Air Services is a home service company whose focus is to offer the best possible service to each and every one of our clients.
Accurate Heating & Cooling provides heating & air conditioning services including HVAC repair & installation in Elkhorn & Omaha. Call us at 402.496.8955 or 402.238.2425 for more...
1795 West Yale Avenue, Englewood, CO, 80110, USA Ace Roofing & Construction is a Denver roofing contractor has been providing professional roofing services in the Denver Metro area since...
At Ace Roofing, Siding & Remodeling, we have a highly trained and skilled team to provide you residential and commercial siding, roofing, remodeling, and room additions in Beaumont, TX....
Locally owned and operated, Acosta Plumbing Solutions LLC has more than 20 years of experience in the plumbing industry. We specialize in all types of plumbing, including residential and commercial...
A Crown Roofing, Inc. is the top roofing contractor in Jacksonville, Florida, here we offer Room Additions, Attic Insulation as well. St Augustine, Orange Park, Green Cove Springs, Hilliard,...
"L'entreprise Actif Confort - Isolation & Ravalement est une compagnie spécialiste en isolation thermique de mur, isolation thermique extérieur, isolation thermique intérieur, isolation de...
Acumaster is the Philippines' leading supplier of high-grade aluminum products. They are the only manufacturing company to turn to when it comes to all things aluminum. Acumaster can provide you...
Acute Homes Founder and MD Paul Prior started as a carpenter with more than 20 years' experience and a deep understanding of the quality expected by proud Oxfordshire homeowners. At Acute Homes, we...
Adkins Materials is an Outpost offering soil, gravel, sand, cement, mulch, blends & other landscaping & building materials. To know more about us please contact at 210-649-3836 or visit...