Construction and Maintenance
Construction and Maintenance Directory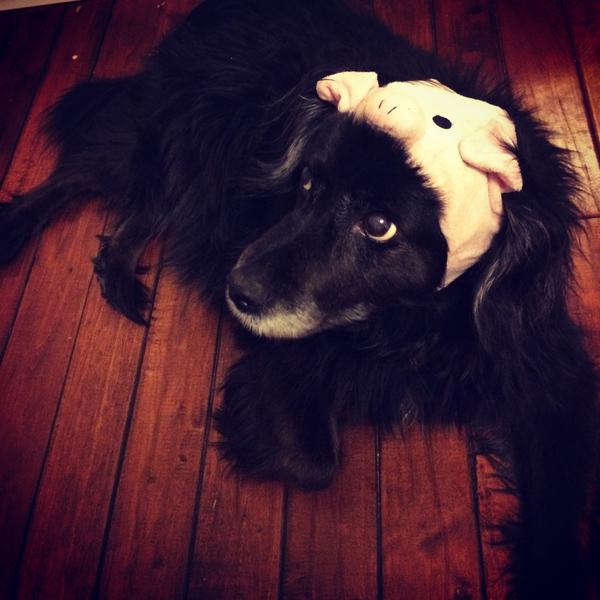 Since 1970, Abalon Construction has specialized in foundation repair and basement waterproofing for both residential and commercial properties. In this time, we have grown from humble beginnings to...
ABCO Roofing & Construction are a full service roofing, siding, window, gutter, painting & construction company serving the Nederland, Beaumont, TX and surrounding communities. Address :...
Get professional services for any type of fencing you want on your commercial or residential property in Tucson, AZ. At Able Fence LLC, we specialize in building custom fences to fit the size,...
Above All Construction Inc. specializes in designing and constructing your residential and commercial spaces. We provide a range of construction services, including siding replacement, roof...
Absolute Garage Builders is a leading garage contractors in Chicago offering garage construction, repairs, and garage door repair services at competitive prices. Adding a garage to your home...
Strong interior walls with beautiful ceilings is what you are looking for, then Absolute Plasterboard Services is here to help you. We at Absolute Plasterboard Services, are a team of...
Our concrete pavers provide the highest-quality that WA has to offer, providing durability on any texture for your surfaces. Whether you are looking to enhance your pool, footpaths, sidewalk,...
Abundant Air is your go-to provider of HVAC systems services. Get in touch with us for HVAC installation, repair, and maintenance. Call us at 1 (204) 306-5256
AC Repair and Service NYC. We are here to keep you cool through the hot New York summer. We specialize in New AC Installation, Air Conditioning Repair and Maintenance, Commercial Refrigeration,...
At Access Casters Inc., you can find the best quality Casters, Wheels and related components at the right price. For more details visit our site now.
Accurate Electrical, Plumbing, Heating and Air Services is a home service company whose focus is to offer the best possible service to each and every one of our clients.
Accurate Heating & Cooling provides heating & air conditioning services including HVAC repair & installation in Elkhorn & Omaha. Call us at 402.496.8955 or 402.238.2425 for more...