Consumer Goods and Services
Consumer Goods and Services Directory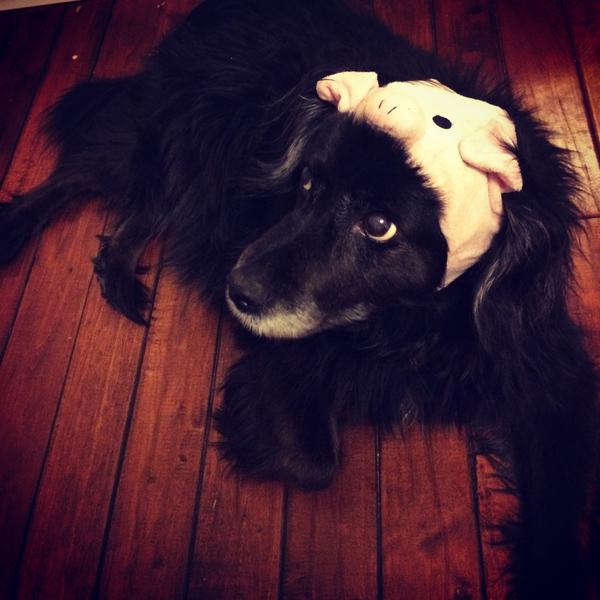 Kimoha Entrepreneurs Ltd. offers simple, quality & environment friendly packaging, printing & security solutions to customers like Label manufacturers, Thermal rolls manufacturers, Barcode...
If you are looking for a removals company in Derby then you come to right place. We are professional removals company in Derby and have experience of 3+ years. For home we move you door-to-door...
Upscale tanning salons with Unlimited tanning for $18.88 a month. UV and Sunless Options. Best Equipment & Best Prices with over 50 locations.
Offers Concealed Handgun Accessories, Home/Gun Safes & Accessories, Diversion Safes, and Gun Holsters & Accessories including Magazines Holders, Flashlight Holders, Key Holders, Handcuff Holders,...
offer camping, hiking, backpacking, fishing, outdoors and prepper gear
Hammersmith Carpet cleaners is an experienced company that provides proper maintenance for your carpets and upholstered furniture. Our staff passes special training to ensure you with an efficient...
Rely on professionals when it comes to carpet and upholstery cleaning because they collect bacteria and dust mites that may cause health issues. The efficient deep cleaning procedure Bromley Carpet...
In Nice and clean Kingston you'll find the professionals who are able to deal with any dirt in your home. We work with eco-friendly, pet-safe and non toxic detergents to keep your home not only...
You deserve a spotless home and now there's no need to spend your time cleaning the house. Get professional help for all household chores by experienced and trained cleaners in Bromley and you will...
Emythri is well known for its innovative products, one of the widest content options for customers to choose from, robust software, and comprehensive services for the travel, money transfer and...
PackagingSpot is providing packaging and printing solutions in USA also some world class brands. We deal with Custom Packaging, Packaging Solutions, Creative Packaging, customized packaging,...
A variety of hard and soft gun cases.