Education and Training
Education and Training Directory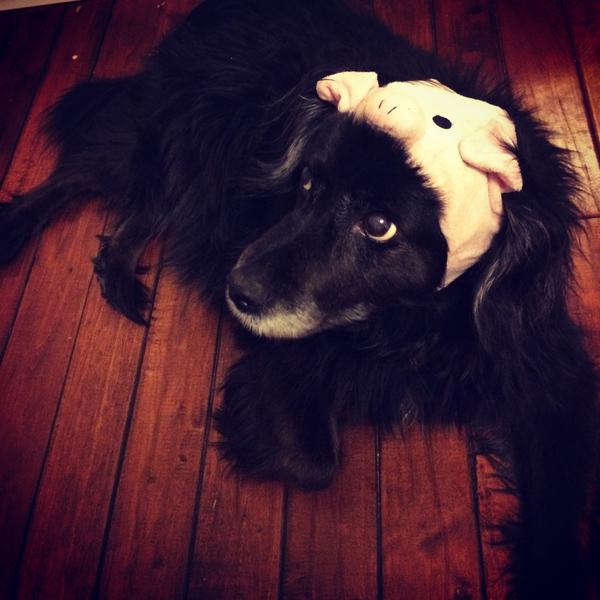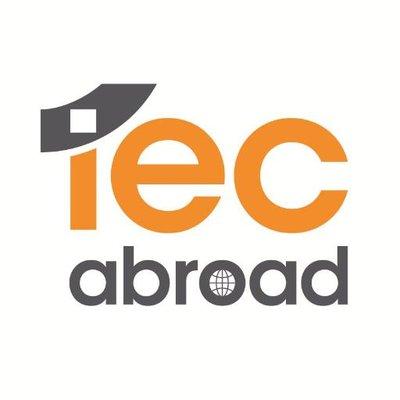 Sponsored
IEC abroad offers you the best services like abroad university specialist & Global Educational Consultants. Our packages are designed by keeping all the interests and budget limits in the...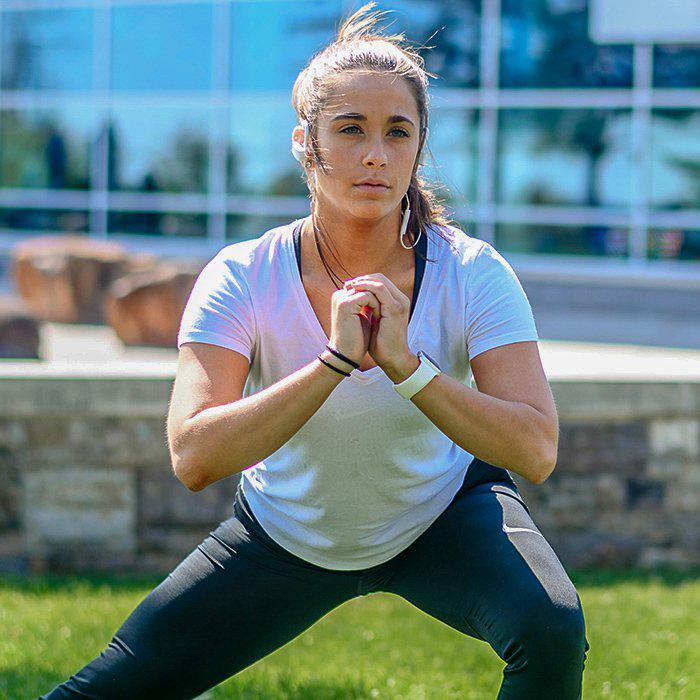 Partner
Featured
Sponsored
The 43 credit Master's in Athletic Training Program at Neumann University can be completed in 2 years. This program is aligned with the competencies and proficiencies established by National...
KarROX College of Technology & Management ( KCTM) offers distance learning MBA in collaboration with Sikkim Manipal University ( SMU ). The course aims to provide intensive theoretical &...
Global Business School Barcelona is an international university in Barcelona, Spain, Europe. MBA and masters degree programs in Finance, Marketing, Entrepreneurship, and Supply Chain Management and...
Advance IT Center is the best online earning training center in Dhaka Bangladesh run with incredible supportive teachers. Our main aim is to guide and train students to get jobs in the online...
Toppers100 is best coaching institute providing quality coaching for IIT, medical, 9th class, 10th class, 11th class & 12th Class CBSE students in Ghaziabad, Vaishali, Vasundhara and Indirapuram.
Driversity is offering driver education and training in Antioch and Concord, CA. There are 2 driving education and training packages available that you can sign up for named 1st gear and 2nd gear....
TRT, Inc offers a professional online CLE and CPD courses. Register with us and open the accreditation forms under the credits tab for each course. Upon completion of your online course, print out...
Spanish Institute of Puebla offers the best language courses for students who want to learn new language. We help you communicate in Spanish. We help students reach and exceed their learning goals...
EmpowerGmat offers the best Kaplan GMAT prep courses online for MBA students. You can cultivate your skill over the span of 8 practice CATs. Learn exclusive insight on how to spot the questions you...
Glovico is an online language school that strives to promote sustainability and a more equitable globalization by organizing convenient and productive Skype-based Spanish lessons that are conducted...