Energy and Environment
Energy and Environment Directory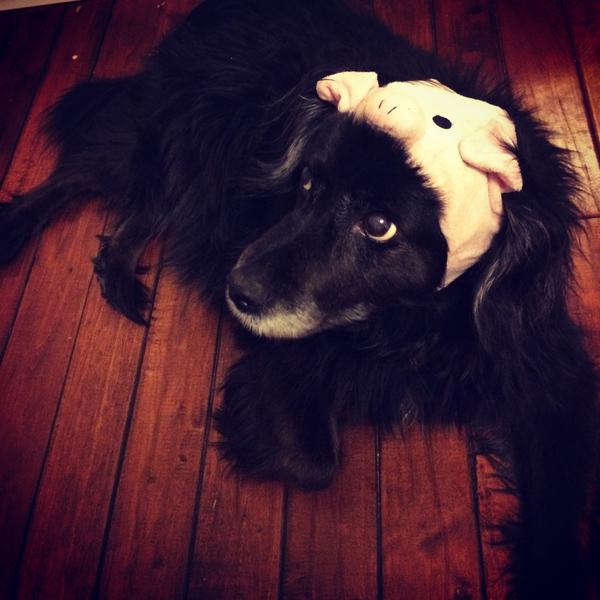 Climate Congress & Expo 2020 regards each individual to travel to the "9th World Climate Congress & Expo" amidst April 06-07, 2020 at Bangkok city, Thailand that melds temporary...
Swachh Bharat Abhiyan has remarkably improved  the sanitation related issues in india as well as given new employment opportunities to the poor.
At APS Air Production & Service Inc., we provide rental air solutions in Pembroke, NC. On our site you could find further information.
Based in the USA, the Alliance Environmental Group undertakes a range of environmental, demolition, duct and hood cleaning, team heat, and trauma cleanup services. Visit...
Andersen Oil Company provides full-service heating oil and heating systems services to the greater Ledyard, CT area. We offer both residential and commercial services at very affordable rates.
Solar maintenance isn't so much about how to keep your solar panels functioning over the years as it is about how to use them properly and adequately so that you don't run into any problems when...
If you need efficient energy storage systems then try out Atlas ESS products. On our site you could get further information.
ASD is focused on providing cost-effective, optimized solar solutions to clients ranging from small commercial businesses to the largest commercial, industrial and government organizations across...
Azimuth Energy is an engineering, construction, and development support services company focused on the implementation of renewable energy and associated energy efficiency strategies. We are...
Whether you're looking to go green in a commercial space or a residential property, Barrett Solar is the #1 Kansas City based Solar Company can help you find the perfect alternative to your high...
PVTCloud is an Oil and Gas Analysis Software that provides a quick, accurate, and intuitive results and which include Standing correlation, Vazquez-Beggs correlation, Glaso correlation etc.
One of the foremost nonprofit organizations in Canada is Cansef. Our dedicated team continuously works to save our environment from climate change and provides relief to immigrants and neglected...