Energy and Environment
Energy and Environment Directory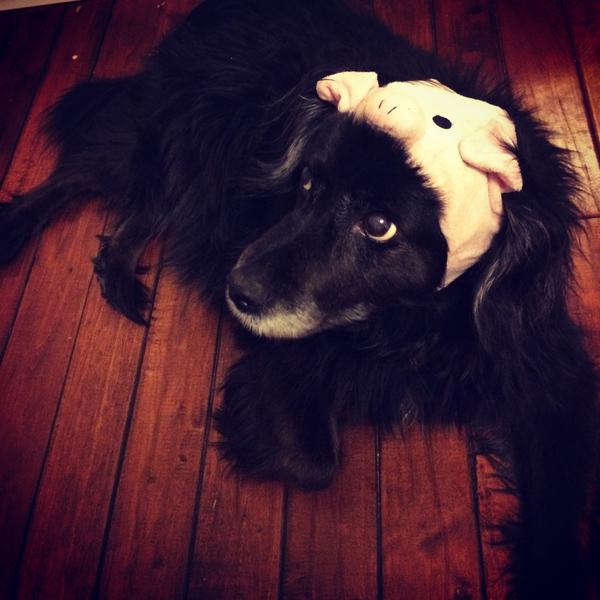 Solstice provides more than 25 years of experience with environmental assessments and planning.
SEE Wheelers would be a great platform to share and spread various ideas and to tackle climate change .
Diamond Systems LLC is a Veteran Administration verified VOSB and HUBZONE Certified Company providing field and fixed laboratory and portable products, safety equipment, for clinical, research,...
Springers Solar provides quality components with proven performance, backed by an industry-leading warranty, and dedicated after-sales support. Thousands of satisfied customers over more than 17...
HealthyHomeFilterCo offers a exceptional quality electrostatic furnace filters. Our Air Care 3-Stage electrostatic filters are the most popular filters we carry. They are washable and reusable,...
PVTCloud is an Oil and Gas Analysis Software that provides a quick, accurate, and intuitive results and which include Standing correlation, Vazquez-Beggs correlation, Glaso correlation etc.
If you're looking to save on energy bills and save the environment, an electric timer switch from Envirotouch may be the solution for you. Providing your home or business with an effective, safe...
Known as a unique renewable energy company in Hungary, Hasle Technologies offers geothermal heat pump systems that are reliable in providing both heating and cooling services. Also these geothermal...
Tree Wise Men Perth are your specialists for tree services in Perth. We are highly experienced with all forms of tree work, whether it be tree removal, tree lopping, tree pruning, stump...