Florists
Florists, flower delivery, gifts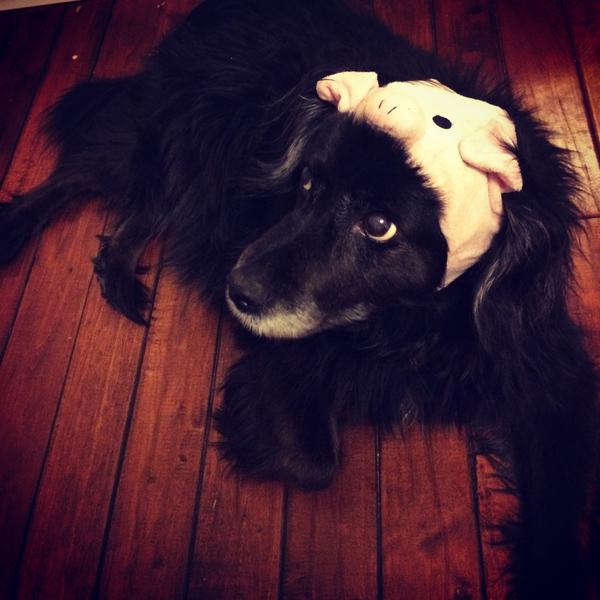 Albertine Florals Wine & Gifts is the place to get your hands on customized floral arrangements, all-occasion floral gifts in Denver, NC. On our site you could find further information.
Alnor Art Florist is one of the famous florist reservoir that provide the full range of flowers and floral arrangements in Melbourne. We are industry leaders in all flower arrangements from a...
OnlineStore aims to become Singapore's leading online marketplace and OnlineStore plans to expand into the international market in the near future.
A way to make someone's day Looking for flower delivery in Melbourne? You're surely here because you want to wow someone who's close to your heart with the creative bunch of Blooms. You either want...
Dianthus Miami specializes in providing exquisitely designed flower arrangements and plants on land and sea, while offering world-class customer care. Address : 7650 NW 26th Ave, Miami, FL 33147...
Enchanting Roses is based on the Gold Coast and we freight Australia wide. We believe our artistic floral designer will put that modern touch on your bridal bouquet or arrangement. Artificial...
In the Rancho Cucamonga area, if you are looking for beautiful floral arrangements then turn to Tommy Austin Florist. On our site you could find further information.
In Manhattan, KS, if you are looking for the best florist then contact STEVES FLORAL. For getting further details visit our site.
Flowers and Flowers offers award-winning floral services in Greenwich, CT, New Canaan, CT & nearby areas. Call us at (203) 662-9666 for more information!
Flowernemotions !! One of the largest online florist store offering the flower and cake delivery in India, making your special moments more delightful. We provide special offers on special...
Flowers N Gifts 24x7 brings to you a wide array of the choicest gift items designed for special occasions and festivities like birthday, anniversary, Teacher's Day, Onam, Rakhi, Ganesh Chaturthi...
Founded in Tribeca in 2008, Gabriela Wakeham Floral Design Provides the best flower delivery NYC has to offer is at the heart of Gabriela Wakeham's mission. We are a one-of-a-kind Manhattan florist...