Food and Related Products
Food and Related Products Directory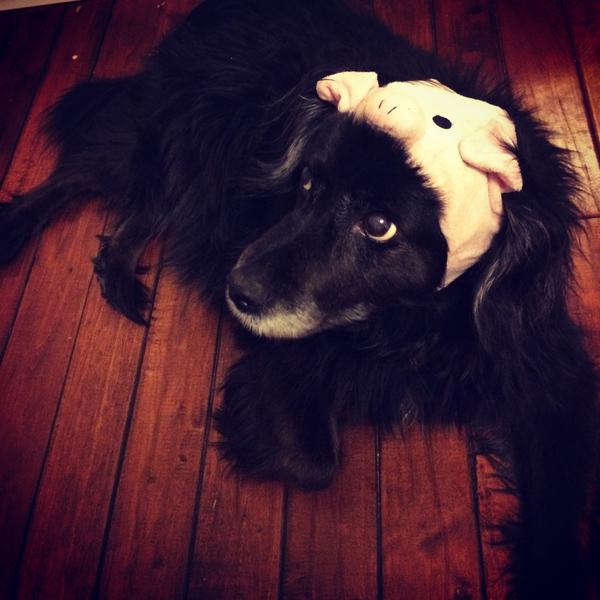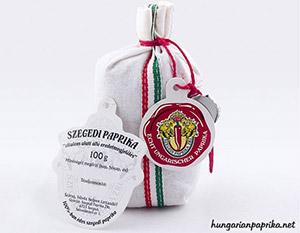 Partner
Featured
Sponsored
We are a Hungarian Family, born into the Paprika Business. If you are not sure what kind of paprika you should buy in Hungary, the safest choice would be to go for Szeged or Kalocsa paprika. Buy...
ZYANNA, the leading tea provider in India, is a Govt of India's Department for Promotion of Industry and Internal Trade (DIPP) endorsed and ISO 9001:2015 Certified organization that has presented...
Zemnieku saimniecība Garīši dibināta 1995. gadā. Veiksmīga biznesa un klientu uzticības rezultātā z/s Garīši ir ieņēmuši stabilu vietu starp vadošajiem skābēto un sautēto kāpostu ražotājiem...
Inspired by his mother's love, Edwin Zoe wishes to share her signature dishes and delicious home cooking with you. Unlike most Americanized Chinese restaurants, Zoe Ma Ma freshly prepares authentic...
Family-owned craft beer, wine & liquor purveyor since 1961. THE destination for all your keg needs. Dedicated to supporting local business. SERVING THE TWIN CITIES SINCE 1961. Located on E...
Zee & Elle is an online cake delivery shop in Singapore that offers cakes for different celebrations. Browse our cake designs here and place an order now! Email: hello@zeeandelle.com Phone:...
At the end of the alphabet sits Zaika. Located in Beaumaris, this restaurant serves Indian cuisine that is based on traditional recipes that have been updated for the modern palate. Friendly and...
Your Pie Pizza Restaurant of Cumming uses hand-tossed dough, fresh ingredients, homemade pizza sauces and salad dressings. We offer vegan pizza, vegetarian pizza, gluten-free pizza, keto-friendly...
Located in North Plano at the intersection of Preston and 121, Yama Izakaya & Sushi offers Dallas diners the best of Japanese izakaya dining- an integral part of Japanese restaurant culture...
XO Coffee Company, located in Plano, Texas, is a world-class dessert restaurant, breakfast restaurant, Lunch restaurant and coffee shop with a top-notch espresso bar. Our Espresso bar features...
Minus 8 Vinegar is a small scale producer of artisanal vinegars and Verjus. We offer specialty wine and fresh juices with the emphasis on quality and distinct delicious flavor profiles. We will...
A local's neighborhood bar in the heart of the Wynwood Art District. Come as you are. Vibe is chill and prices are affordable. It opened its doors in 2011 in the heart of the Wynwood Art District....