Food and Related Products
Food and Related Products Directory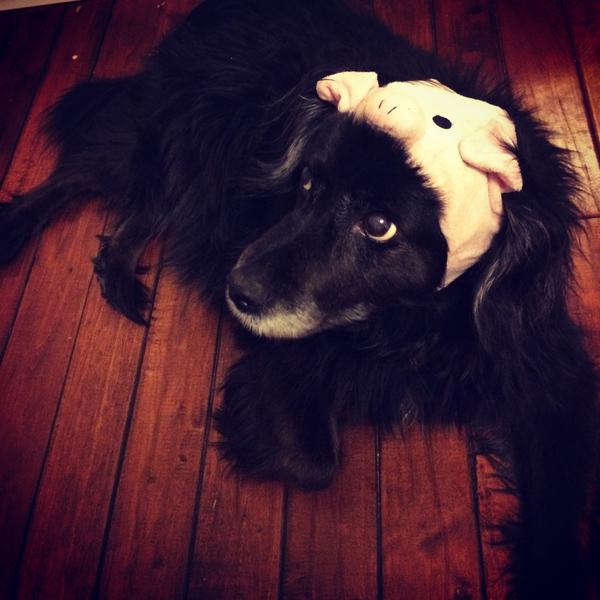 Aama Nepalese Cuisine is one of the newest dine-in restaurants in Cochrane that serves authentic Nepalese cuisine made from fresh ingredients. Visit us to experience authentic Nepalese flavours.
Delectable meals, exquisite drinks, and mouth-watering dishes in a relaxed seating is all that you get at Aamcha Eastern Kitchen. One of the best places to taste the specialities of eastern...
Abbasoglu Sweets is a charming sweet shop located in a bustling neighborhood that offers a wide variety of delectable sweets and desserts. This family-owned business has been serving its customers...
"We are Adelaide's premier seafood provider having the freshest produce, as we like to say, our products are so fresh they haven't been caught yet. Our fish shops are situated in convenient...
Adinath Trading Company is a leading wholesaler, supplier, and importer of dry fruits, Indian spices, and seeds in India. We have 35+ years of experience in the field of the food industry. We offer...
Discover the vibrant tastes and elegant aesthetics of Kuro Bar & Dining, a contemporary Japanese restaurant located in the bustling center of Sydney. Our culinary offerings showcase inventive...
Al Madina Halal Meat and Deli is the number one halal butcher shop and deli in Edmonton, AB. We are highly rated and have been serving our customers for many years. Our clients can expect excellent...
At the Grown Up Gummies, we offer an exclusive collection of yummy gummy candy, alcohol candy, wine gummie candy. To explore our products visit our site now.
Get the drinks you love, delivered on demand and late at night. Drink what you like, where you like, when you like. Find your favourite alcohol beverages, all at the tap of a button. We are the...
Alessandro's is located in the heart of Wayne and the Main Line offers a classic southern Italian menu with a modern touch, paired beautifully with a rustic industrial space.Call us at: 484-580-6786
At All About Poké, we have taken this classic Hawaiian specialty and infused it with our own special, modern, and creative twist! All About Poke: We craft our Poké with the freshest seafood...
Are you looking for a Private Dining New York? Alloroprivatedining.com is a New York City-based personal chef and hospitality firm. Our utmost honor is to serve each and every meal and each...