Food and Related Products
Food and Related Products Directory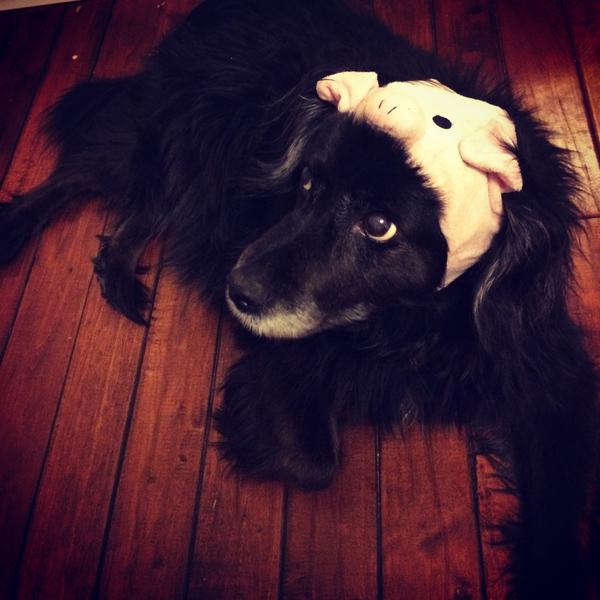 Amour de Miami, located in the heart of Brickell, headed by Chef Jean-Christophe Marquet of Lyon, France, serves artisan, homemade French cuisine including an array of decadent breakfast options...
The happiest and healthiest Keto Bakery in Singapore! All our keto cakes and bread are hand made with premium grain-free flour and natural sweetener. Buy now! Address: 1 Coleman Street, #B1-09...
Looking for surf and turf with a southern touch in Phoenix? Angry Crab & BBQ East Mesa, located on Guadalupe Rd just west of the San Tan 202, offers many options to enjoy our delicious boil,...
Ansio welcomes you to the world of Online Grocery Shopping. The brand Ansio was established in 2014, with a vision to make quality products available to the customers at affordable prices. We make...
At Aprons For Food Industry, its all in the name. If you are looking for aprons and accessories for the food industry from restaurant aprons to butcher aprons the team at Aprons For Food Industry...
Come visit our fully-stocked wine and liquor store on historic Arthur Avenue in The Bronx. We have a vast selection of wines and liquors from all parts of the world. From Italian Barolos to...
Don't miss out on the delicious homemade artisan snacks from Hunter's Homegrown in Modesto, CA. Visit our online store today to shop for organic snacks.
Australian Craft Beer Shop. Order the best Aussie Craft Beer online in Singapore with ARVO. We deliver independent Australian craft beer directly to your door. Huge range of Pale Ale, IPA, Lager,...
Planning a meetup with your mates? Looking for perfect pubs around Maribyrnong, Maribyrnong Ponds, Moonee Valley or Yarraville? Enjoy our extensive seasonal menus catering to your whole family!...
At Fernando's is a traditional Leichhardt Italian Restaurant built on the essence of Fernando Riggio's mother's kitchen, the bedrock of his family's upbringing. Whether looking for a restaurant...
At Ambadi Kebab and Grill, the fine Indian restaurant in White Plains, NY, we serve authentic Indian cuisine. On our site you could find further information.
Fast Becoming NZ's Favourite manuka honey store. Avatar Honey NZ is 100% Kiwi-owned and operated. Avatar produces some of New Zealand's finest quality New Zealand Manuka honey. With over a decade...