Food and Related Products
Food and Related Products Directory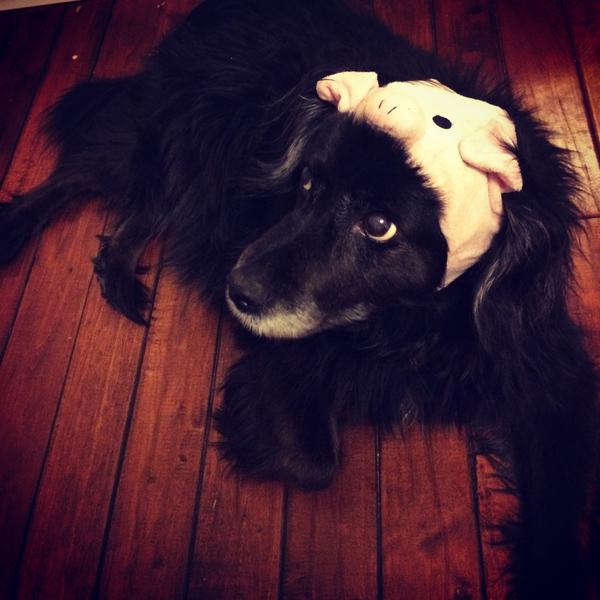 Desde Bragulat creemos en un mundo en el que la solidaridad, la salud, el desarrollo, la sostenibilidad y la colaboración entre las personas es el camino hacia un futuro mejor, por eso nuestra...
At the TBR Wagyu Beef LLC, we offer high quality full blood Japanese Black Wagyu beef and American Wagyu beef. On our site you could find further information.
Queen of the Hill Farm sells pure handmade beeswax candles in Andover, NJ from candle wax collected right here on our farm. Contact us today.
In Napa, California, if you are looking for the best Italian dining experience then turn to Bistro Don Giovanni. On our site you could find further information.
Beg for More Japanese Thai tapas is a family oriented Asian diner with a fusion atmosphere and warm friendly service. Fresh sushi and abundant tapas & Thai dishes that will have you and your...
Bellini's Italian Cafe and Pizza is an intimate restaurant known for traditional cuisine & wines in a quaint white-tablecloth setting. Great setting for groups, kids, and family gatherings....
best restaurant in Cincinnati, Ohio. if you love the taste of India and you wanna taste Indian millions dishes then visit Newshaanindia.
WELCOME to Decorator A - We are best decorator & caterer in Howrah & dealing Wedding Catering,Birthday Ceremony,Party Ceremony etc. Website : http://decoratora.com/
The Chefiica is a genuine bakery that provides online cake orders in Gurgaon. We are counted amongst the best bakeries in the entire Gurgaon, that's because the quality of our cakes is totally...
Enjoy the best barbecue buffet in Patna with your family and friends at the best buffet deals and special offers.
Mishtann is one of the best brands of basmati rice in India. We offer top quality basmati rice brands, Raw basmati rice, Sella basmati rice, Steam basmati rice at small price.
Yumdail Caterers is the best professional and leading Best caterers in Hyderabad. We Provide Catering Services for Wedding Event, Birthday Party & anniversary. Choose the Best Veg Caterers in...