Food and Related Products
Food and Related Products Directory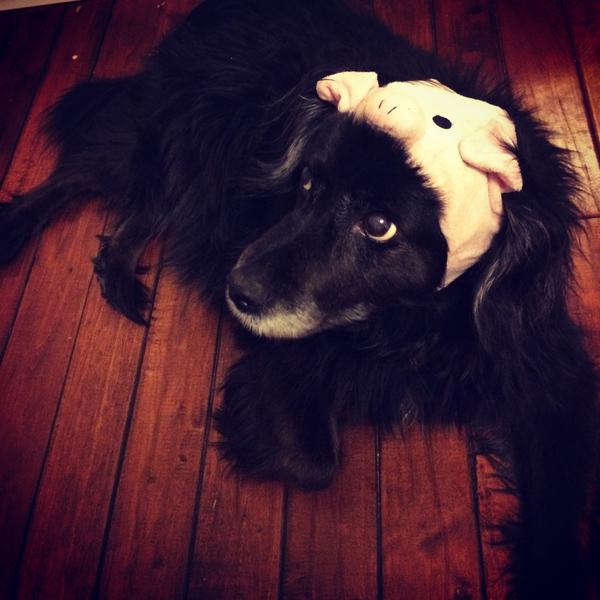 Sagrado Pastry Shop & Coffee Bar is a Brazilian Pastry and Coffee Bar located off Biscayne Blvd in Miami, featuring coffee varieties along with familiar delicacies such as traditional...
Address: 4320 The 25 Way, Ste 300, Albuquerque, NM 87109, USA || Phone: 505-255-7408
If you are in the mood for some delicious Latin food and wine, look no further than Sajoma Latin Fusion! This restaurant is located right near you on West Osceola Parkway in Kissimmee, FL, and they...
The best catering service provider in town.Order online and enjoy our free home delivery and other complementary services.
San Francisco Chocolate Factory is what dreams are made of. Located on the corner of 6th St and Hatcher in Phoenix, they bring fun and excitement to those who love to indulge in chocolates. You'll...
Sana Kitchen Hut is all about cooking with passion, it's about the experiment and breaking the norm of following a recipe. "Kitchen Hut" represents my kitchen which feels home for me.
In Hollywood, FL, if you are looking for yummy subs and salads then contact Sub Center. We have vegetarian subs, sandwich platters, visit our site for more details.
When you're craving the satisfying flavors and aroma of Chicago-style pizza in Livingston, CA, you need to make your way to Geneo's Pizza restaurant.
Santa Lucia Pizza has received the following accolades from Winnipeg residents in recognition of their adherence to tradition: "Best Pizza in Winnipeg" from Uptown Magazine, "Best...
En Sarais Spreads elaboramos cremas de almendra y de avellana disadvantage distintos superfoods para acompañar ya sea un frying pan, fruta, galleta o simplemente a cucharadas. Deliciosas,...
Phone: 720-853-3330 Here at Scalzotto Italian Restaurant Westminster, we serve authentic dishes of Italian food originating from northern Italy. Our home style pasta and sauces are made by hand...
Scented Leaf embraces a rich heritage of artisanal craftsmanship, curating an extensive collection of premium teas from around the world. From delicate white teas to robust black teas, their...