Gyms
gyms, gym memberships, cardio, weight lifting, working out, physical fittness, personal trainer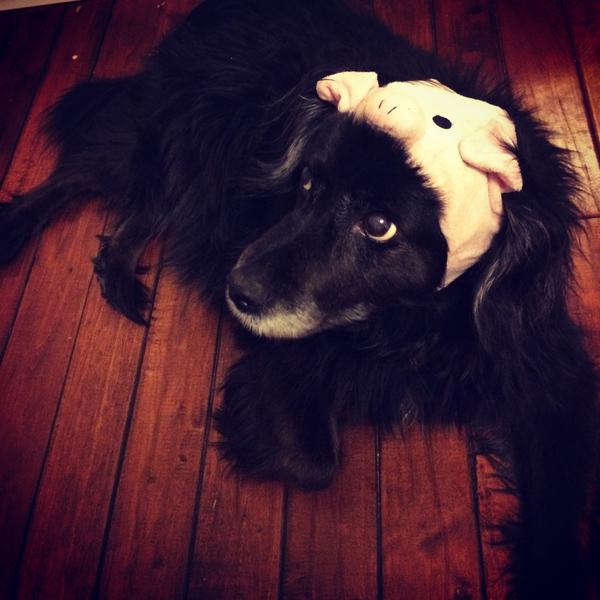 Athlete Central offers the best gym services in Pasadena for complete family health and fitness. Our fitness program is designed to provide complete fitness solution under one roof. In our...
The gym health planet Pitampura is one of the best gyms in Pitampura, Rohini, Rani Bagh, Shalimar Bagh. Our mission is to provide you best facility in our gym. Our gym is best in Aerobics, exercise...
BigOne Shop Online è un negozio online specializzato nella vendita di prodotti per sportivi. Abbiamo a disposizione diverse categorie di prodotti: aminoacidi, integratori salini, alcalinizzanti,...
CN Fitness Personal Training offers the best personal training services for people who are serious about improving their health and physique. If you want to lose your weight or transform your body,...
Cristini Athletics is a community of fitness. We offer the best in personal fitness training, CrossFit, bootcamps and more in Vaughan, Brampton, Markham and Woodbridge. Our fitness gym helps you...
CrossFit Markham is a world class fitness facility and the largest CrossFit gym in the city of Markham. We offer personal training and group fitness classes like weightlifting, gymnastics, body...
CykleJab is a brand-new fitness studio in Miami Shores that combines Cykling + Boxing with group fitness. Get ready for "The Ultimate 50 Minutes" workout.
Founder and CEO of ELIN Personal Training Redefined, Elin Kanchev has been named a 2017 bodybuilding champion and trained everyone from Olympic athlete Yanislav Gerchev to Dave, to Susan, who...
ENRG Fitness is one of the best gym in Australia. We are 24*7 Gym. We provide hassle free services like Hot Yoga, Muay Thai, Weight Loss, Personal Trainer, Group Fitness. Currently, we are offering...
LifeFitnessIndia is a world-class home fitness equipment stores. It is the best place to get gym equipments or buy exercise equipments for your home. Having based in Chennai, our network in sales...
Fitness 19 is a health club chain that provides cardio, strength, and free weight equipment in family-friendly facilities. With month-to-month membership, personal training, and challenging group...
Fitness 19 was founded in 2003 with the goal of providing affordable, family-friendly facilities. They offer over 120 locations around the U.S with state-of-the-art cardio, strength, and free...