home furnishings
Home furnishings consist of outdoor and indoor furniture, fittings, and other decorative accessories to accent and enhance a home interior space, room or garden landscape.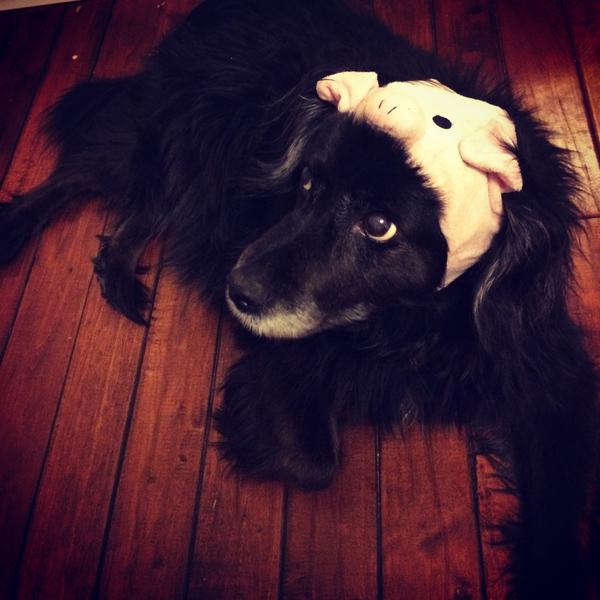 Featured
KLD Home is one of the leading timber flooring suppliers in Melbourne which decorates the interior of your home with a natural-looking and impressive finish. We provide high-quality timber flooring...
There are only a few things that are worse than having plumbing issues in your home or business property. It is when you will start looking for a reliable and competent plumber in Victoria. At 24/7...
Want to give your kitchen or bathroom a wow factor? A Touch of Glass offers a range of bespoke glass splashbacks for kitchens and bathrooms. We offer coloured glass, printed glass, textured glass,...
A M Richards Glass Co. Inc. offers professional and affordable window board up, glass & screen repair in St. Charles, Missouri (MO). Call us at 636-757-1330 to know more!
Let our experts advice and guide you with your ideas. Our affordable pricing will make it possible for your budget to go a long way with your construction or renovation need, without the need to...
In Denver, CO, if you are looking for the top exterior remodeling services provider contact A1 Contracting. For more details visit our site now.
As one of the leading interior designers, Aakriti Interiors is focused on providing quality services within the most affordable and flexible price range. We value your money and give your home...
When it comes to finding new septic system installation services provider, you need to contact AA Quick Plumbing & Sewer Service. Our service is available in areas like Wildwood, Chesterfield.
ABI is heavily focused on delivering a high-end product at New Zealand's best prices without compromising quality or our commitment to excellence. This strategy has made our products extremely...
ABI is able to offer the most cost-effective shipping rates Australia wide for all online and phone orders, any orders over $1000 come with free shipping included. Alternatively, we would love to...
When it comes to Oak, only true craftsmanship stands out. At Abingdon Oak Buildings, our 33 years old legacy helps us create bespoke Oak structures that will stand the test of time. Our skilled...
Able Building Inspections Pty Ltd is owned and operated by third generation builder, Colin Whincop. Colin built family homes and commercial buildings for over 20 years prior to Able Building...