Human Resources
Human Resources Directory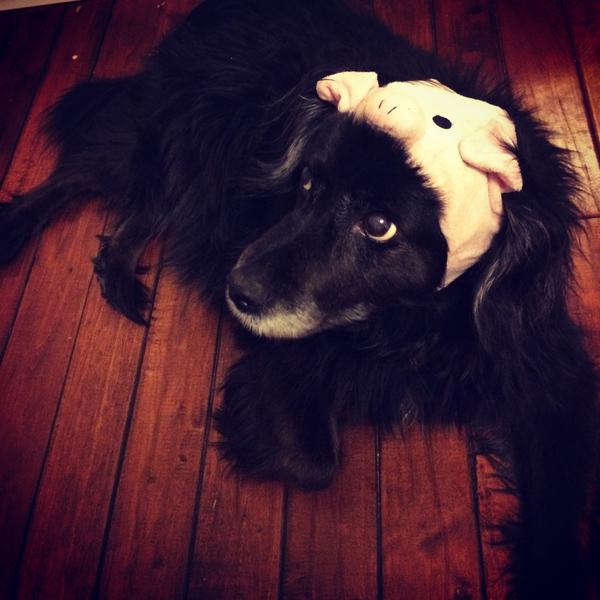 The Ameen Groups is the Indian leading business services company in labour export with large number of highly skilled guest workers and high reputation. The Ameen Groups specializes in providing...
The Annual Budget (2018-2019) brought good news and promises to the women of India, to Women Self Help Groups (SHGs), with the announcement of an increase in loans to SHGs from Rs. 42,500 crores in...
Ark Services offers HR Advisory Services in Singapore to manage your HR administration such as recruitment, leave calculation, application of work pass and HR policies at the best prices.
HR Work is the leading source of recruitment solutions and HR services in Pakistan. HR Work is servicing thousands of national and multinational organizations by providing the top talent they need...
HRIS/HRMS is a Payroll software which provides Human Resource Management System (HRMS) on just about anything the companies need to track & analyze about current employees, former employees,...
PVK global consultants are able to provide best candidates in the industry. PVK is a Job Recruitment Agency and Recruitment Staffing Consultancy in Hyderabad.
Jobs, Openings, Job Openings, Current Jobs, Current Openings
Welcome To Kurukshetra Consultancy, Than I Have First Time Start Awesome Job Placement in Kurukshetra City. Contact No.+919034529353
Latest Jobs in Pakistan, jobs in Karachi, Lahore, Islamabad, KPK from private and government sectors can be searched in pakvocation.com
Latest updates about online jobs & free job consultancy services in Chandigarh for fresher. Browse the best manpower service provider and job portal in Delhi.
Boost the productivity of your workforce with peopleHum! It is a new age platform that helps you administer all aspects of an employee's life cycle and increases your hiring efficiency. It comes...
Bondburry is one of the top Recruitment Agency in Mumbai, India and Online Job Portal where one can do Job Search and Apply for latest Job Vacancies among top companies in India. We specialize in...