Industrial Goods and Services
Industrial Goods and Services Directory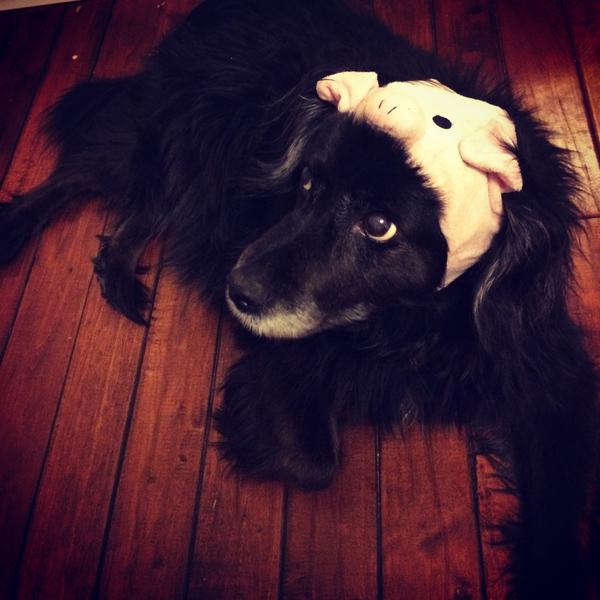 Sigma Industries - Manufacture and exporter of IP-68 Cable Glands, Stainless Steel Cable Ties, Flame Proof Cable Glands, Cable Ties and Cable Glands accessories.
Cooler Body Press Deep Throat and Paper Plate Making Machine Manufacturers & Exporters Khalsa Industries (India) established in1995.
We are leading and quality manufacturer of Brass Cable Gland, Brass fasteners, brass inserts and brass split bolts.
U-Pack Packaging Systems and solutions is a manufacturer and designer of case packers. U-Pack Packaging Systems and solutions is offering its tray packer and former machines with a number of...
We are the leading manufacturer and exporter of mechanical seals which includes O-Rings, Quad Seals, Metal Bonded Components, Custom Moulded Components, Mounts, Bellows, Washers / Gaskets, Backup...
Jetter Depot offers the finest quality sewer jet nozzle packages. Our sewer jet nozzles are available in 1/8"- 1/4"- 3/8"- 1/2"- 3/4"- 1" + sizes. Our spinning twister...
Vent Cap Systems offers the best duct leakage testing tools used to be synonymous with frustrating plastic tapes like Duct Mask. Vent Caps fit over most residential vent you'll see. Seal them with...
Brewer Science offers Cee precision spin Coaters at cheap prices. Our high quality Cee 200X spin coater features a space-saving design, on-board PC controller, full-color touch screen interface,...
D.C. Graves is your one source for all material handling solution needs. We offer high quality cantilever storage racking system for storing long and bulky loads. Cantilever storage racks consist...
Nagpal Industries offer automatic laminating machine, automatic folder gluer machine, semi auto gluing machine, semi automatic flute laminator, rotary sheet cutter, eccentric slotter, auto feeder...
Strong Made offers a wide range of ATV and UTV accessories. We offer high quality front and rear racks, drop racks, floor boards, gun racks and more accessories for four wheeler industry needs. All...
Concord Sheet Metal provides a commercial grade copper gutter. Copper countertops can be made seamlessly, up to 56 inches wide and 140 inches long, with an inch and a half turn down and return. You...