Industrial Goods and Services
Industrial Goods and Services Directory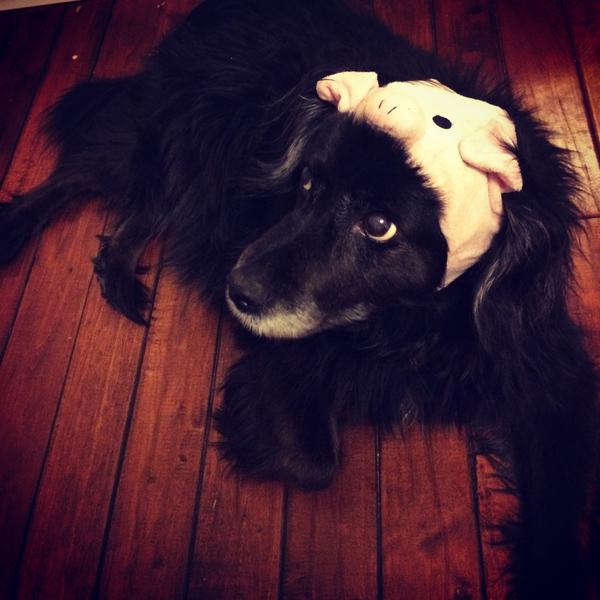 Aquasub Engineering in Coimbatore is a premier manufacturer of submersible pumps and various types of Industrial Pumps. Our clientele spans to all major industrial nations around the globe and we...
"Sumitron is a leading distributor of high quality Equipments, Tools and Materials for Electrical, Electronics, Automobile, Pharmaceutical and Telecom industry in India. We are able to...
At Syntec Systems Corp., we offer new and used Metal Finishing Equipment. To explore our inventory visit our site now.
Taik Sin Group is a Malaysia timber pallet manufacturer and wooden pallet supplier, specialized in pallet, plastic pallet, timber pallet, and wooden pallet.
Tinplate,food packaging,electolytic tin plate,coil rolling mills tin free steel,tin cans.TCIL is into processed food packaging.The eco friendly packaging media has many options to choose from like...
Looking Temperature Scanner? ESD India manufactures high quality temperature scanner, measurement and control instruments. Contact us for quote temperature scanner today!
Mark Tool provides tensioner pads to the major lay barge operations, and can manufacture any size and type tensioner pads to exceed customer specifications.
The Fitzpatrick Company manufactures proven, high-performance solids processing equipment used for a wide range of products including pharmaceuticals, bulk chemicals, food and more. For the last 80...
We have machines to fit every job and every budget. There's no better place on the web to shop for new cleaning machines. Find the perfect walk-behind floor scrubber at a more affordable price than...
Manufacturer of cooling equipments such as round shaped cooling tower, square shaped cooling tower, timber cooling tower, frp cooling tower, dry cooling tower, rcc cooling tower, fanless cooling...
TouchSign is India's most preferred Signage solution company based out of Chennai famous for its professional service, innovative ideas and after sales service.
Reseller of Aluminium Profile, Borescope and Inspection, Measuring and Testing Instruments.