Industrial Goods and Services
Industrial Goods and Services Directory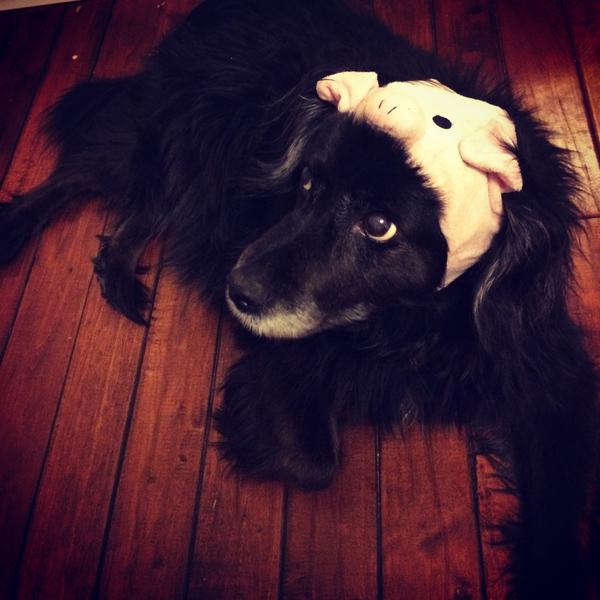 If you are searching for cool canopies, contact CableShade NATIONWIDE retractable canopies. To learn more about the services offered here visit our site now.
Calmet is one stop complete supply chain solution for iron, steel, aluminium, brass and bronze castings, forgings, machined parts, fabrications, stampings and tubing. With consistent quality and on...
CAO is a Quicklime supplier and manufacturer in Malaysia, specializing in manufacturing of lime putty, lime plaster, quicklime products for the mass construction industries.
If you have been searching for an industrial distribution company contact Capitol Bearing & Hydraulics. For product related details visit our site.
Technocast Foundry is one of the leading casting foundry in Coimbatore, India. We specialized in manufacture and exporter of grey and ductile iron castings with high quality materials. Our products...
In Victoria, TX, contact ENGENCO if you are looking for the best quality cat engine parts provider. To explore our inventory visit our site now.
K-Fins (Bajaj Pumps) is a leading manufacturer, exporter, and supplier of various industrial pumps such as investment casting, air-cooled thermal oil pump, PC pumps, screw pumps, progressive cavity...
CFAM Technologies (Pty) Ltd developed from a research project in 1998 to an established extrusion technology company that design and manufacture world-class food and feed processing plants and...
Aarbee produces high quality Chapati Making Machines. Our manufactured models are capable of producing specific chapathi making machines for producing ready to eat chapatis, uncooked chapatis, and...
CNC Tool Carts, Machines& Collect Racks made in Canada and also has ISO 9001:2015 certification. An International high quality product manufacturer has an outstanding result in the market and...
Color Matching Cabinet manufactured by Presto Group helps you to perform the testing operations as per your requirements.Color Matching Cabinet is suitable for material coloring plant and textile...