Insurance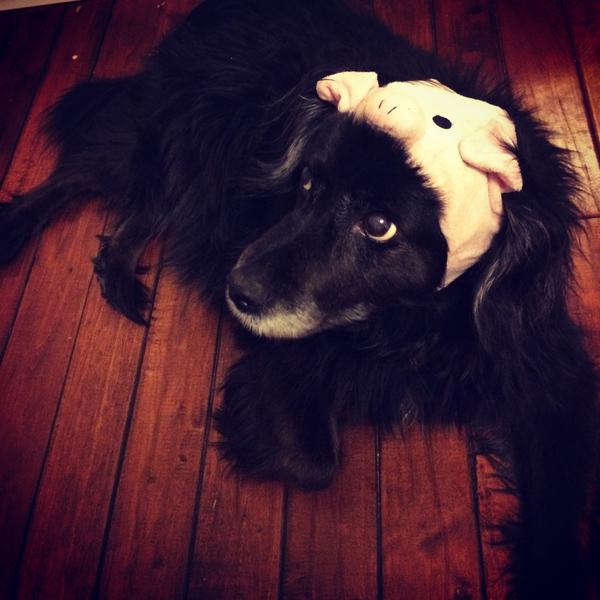 BST Insurance Brokers Ltd is a full-service, completely independent insurance brokerage founded over four decades ago. Our Mission: To exceed our customers' expectations through our principles of...
Bulldog Title Insurance Agency, L.L.C. is a homegrown Louisiana title agency offering title services of all types. From title search reports to full insured closings, we do it all. We have provided...
Business Insurance Consulting provides the best insurance advice for all types of business. We Work In Collaboration With Australia's Leading Insurance Providers Including CGU, QBE, IAL, Berkley,...
In Maitland, FL, if you are searching for business insurance solutions provider contact Mike Elliott Insurance Agency, Inc. For more details visit our site now.
We work to find you the proper insurance coverage tailored to your individual needs. We have some articles to help you discover the cost factors of the various types of business insurance. At Jack...
Ron Christopher Co., Inc. (RCC) is a specialized firm that strictly focuses on M&A (Mergers and Acquisitions) work with owners of independent insurance agencies throughout the U.S. We help...
The Public Adjuster League is solely dedicated to scaling public adjusting firms. Agencies that work with PAL see their claims increase by over 25% in the first month and over 50% in the second and...
Capital Insurance Services has the expertise will consult with you on every aspect of your work, identifying the key ways we can keep you covered in every event. We specialize in Commercial...
Capstone Insurance Services is a team of experienced insurance professionals that not only provide excellent customer service but pays attention to your individual insurance needs. We provide...
If you are looking for the best captive insurance services and captive consulting solutions provider contact Captive Resources, LLC. To learn more about the services offered here visit our site.
If you need the best insurance products in Easton, MA, contact Center Insurance Agency. To know more about our services visit our site.
Charter Bank is one of the South's most progressive and proactive lenders of development, auction, bridging and business finance. Contact us for applying business loan and business mortgages for...