Insurance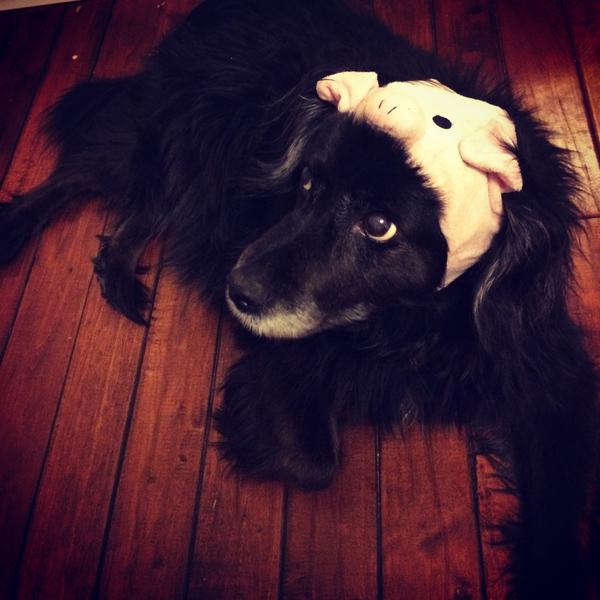 Are you looking for the best insurance solutions provider in Florida? If so, then contact Fearnow Insurance, Inc. today. Here we offer a number of solutions including Renters Insurance, visit our...
I am an independent insurance agent who specializes in providing Final Expense insurance to women and men from 45 to 80 years of age. I represent several of the finest insurance carriers in the...
If you have been searching for the best car insurance solutions provider in Orange County, FL, contact Florida Insurance Group. For getting further details visit our site now.
Forsythe Insurance Services offers affordable insurance policies to suit the needs of individuals, families & businesses. Call us at (239) 393-4100 for more details! Address : 4500 Executive...
For your financial needs if you are searching for the most efficient wealth management solutions provider, then contact Fortis Lux Financial. On our site you can find further information about the...
Handles insurance claims on behalf of their clients. Knowing what needs to be done in order to get the desired outcome and how to strategically move the process along, while negotiating on clients'...
Greater Home & Auto Insurance LLC., is the best property insurance solutions provider in Ocean Springs, MS. On our site you could find further information.
At Ag 1st LLC, we offer the best insurance products to meet diverse needs. On our site you could find further information.
Great Northern Insurance Agency is a Chicago-based agency, offers a variety of different insurance types—from home and auto insurance for boat and RV—to help protect you from loss. We also offer...
Insurance Experts You Can Trust! Guyer Benefits NW work closely with individuals, families, and small business owners to provide the best possible coverage within their budget in Seattle, WA. Call...
FL Health Brokers is Florida based health insurance brokers, which offer affordable health insurance plan to our customers. We have highly knowledgeable health insurance agents in our team.
24353 Walnut St, Santa Clarita, CA, 91321, USA Heitz Insurance Agency provides top quality insurance services for home and auto with the help of knowledgeable agents in Newhall of Santa Clarita,...