Insurance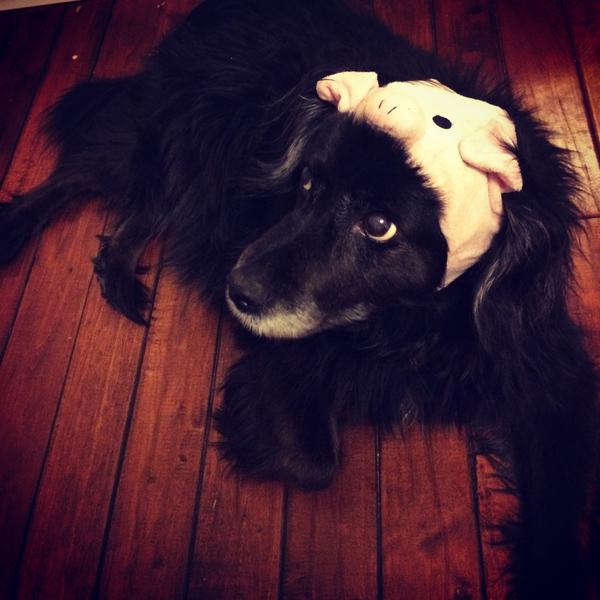 24353 Walnut St, Santa Clarita, CA, 91321, USA Heitz Insurance Agency provides top quality insurance services for home and auto with the help of knowledgeable agents in Newhall of Santa Clarita,...
When it comes to finding full-service insurance company in Glendale, AZ, contact Henderson Anderson Insurance. On our site you could get further information.
If you are looking for the top insurance agency then contact Kleve and Associates Insurance Agency in Geauga county. Visit our site for more information.
If you are looking for the best home insurance options contact The Insurancenter in Fort Myers, FL. For more information on the services offered here, please visit our website now.
The trusted public adjusters for residential and commercial property insurance claims. Since 2005, thousands of residential and hundreds of commercial claims have been successfully represented by...
Join India's Largest Insurance Company. Lic Of India For The Post Of Insurance Adviser.
In Orlando, Fl, if you are looking for homeowners insurance solutions provider contact Orlando Auto Insurance Company. On our site you could find further information.
Ideal Insurance Agency is a full service, family owned business. We have been providing customized quality insurance solutions to individuals and businesses in the Phoenix area since 1983. We...
At Infiniti Insurance Services Inc., we offer you the best insurance coverage for all aspects of your life! By offering world class protection for your Auto, Home, Health, Business, and Life...
In Orange, CA, if you are searching for the best quality insurance services provider then contact Best California Insurance Agency. Visit our site to learn more.
In Maple Grove, MN, if you need commercial insurance solution provider, contact Northwest Agency LTD. To know more about our services visit our site.
In Atlanta, GA, if you are searching for the best insurance attorney services provider then contact us. To obtain service related details visit our site now.