Legal services
Legal services having to do with the law, lawfirms, lawyers and attorneys.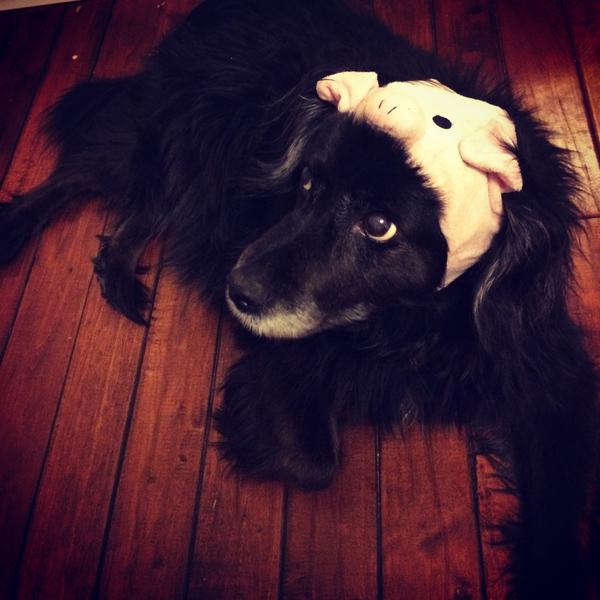 In Spokane, WA, if you are searching for skilled legal services then contact 8 Second Legal. For service related details visit our site.
A Absolute Bail Bonds is a family-owned company providing trusted bail bond services in Oklahoma City, Oklahoma (OK).
We are the original Discount Bonding Company in Huntsville & Madison, AL, specializing in large bail bonds. Our services are affordable & can save you hundreds to thousands of dollars on a...
When it comes to finding the best bail bonds services provider in Washington, contact A-Affordable Bail Bonds. To learn more about the services we offer visit our site.
A AAA Bail Bonds is one of the most trusted and recommended bail bond companies. Our bail bond agents are quick and can usually complete the bail process in as little as 15 minutes.
Your search for the best bail bond company in Eastern Pennsylvania, ends with Always Available Bail Bonds LLC. On our site you could get further information.
In Glendale, AZ, if you are looking for the best legal services provider then contact THE LAW OFFICE OF NINO ABATE, PLC. To learn more about the services we offer visit our site.
Abel's Bail Bonds offers bail bonds services for the residents of San Diego and Carlsbad areas. Our bonding agents are available 24 hours a day 7 days a week and are all professional. When you...
Abramowitz, Pomerantz and Morehead, P.A is a personal injury law office. We specialize in cases dealing with wrongful death, product liability, premises liability, auto accidents, medical...
Are you looking for a professional Accident Injury Attorney or lawyer for Personal Injury in Palm Springs Coachella? The Baum Law Firm is the right choice for you.
In Winchester, VA, if you are searching for the most efficient attorney then contact Adams and Jones, P.L.C. Visit our site for more details.
The attorneys at Addair Thurston Chtd. practice law in order to best serve and defend accused persons throughout northeast Kansas. Tom Addair, John Thurston, and Krista Blaisdell are attorneys who...