Legal services
Legal services having to do with the law, lawfirms, lawyers and attorneys.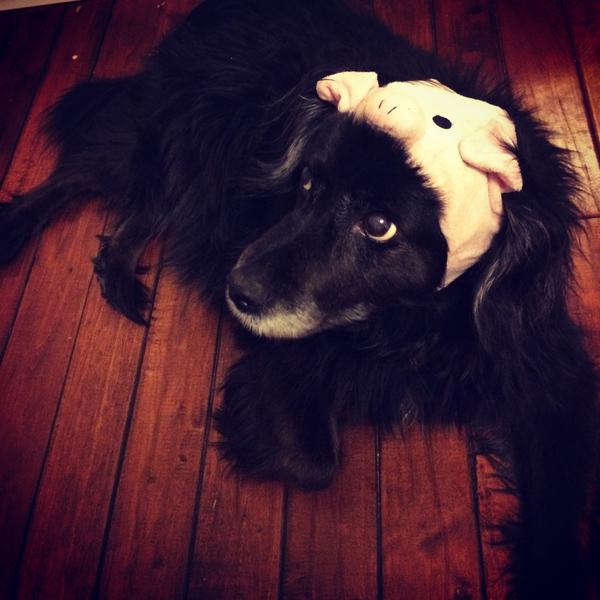 S. Selvakumar, M.A.,M.B.A.,LL.M., is one of the leading Advocates in Bangalore and he has been rendering useful legal services to the public since 1984 by enlightening them about the intricacies...
Aegis Legal LLP (Advocates & Solicitors) are a Delhi based full service and independent Top Law Firms in India (Best Top Law Firm in Delhi NCR) dedicated to legal services to our domestic and...
When it comes to finding a litigation and employment law firm in Cincinnati, Ohio, choose Eberly McMahon Copetas LLC. On our site you could find further information.
Our Ohio Employment Lawyers will not only educate you on what laws apply to your specific situation but will fight aggressively for you if those laws have been violated. The Friedmann Firm prides...
Air Medics AC & Heating When searching for an HVAC repair technician, it is important to make sure that you're getting someone that is experienced. Address: 112 N Mulrennan Rd, Valrico,...
Ajmera Law Group was founded by Mr. Prashant Ajmera in 1993. He is one of the first immigration lawyers in India who started the practice of immigration and visa law by associating with the...
The Burbank-based Akopyan Law Firm, A.P.C. handles employment law and personal injury litigation. We have recovered several million dollars in compensation for our clients so far. Visit...
Al Ameed International is one of the leading hydraulic equipment supplier in Bahrain, and we deal in a variety of associated equipment for industrial use
Al Rowaad Advocates & Legal Consultants is a top international law firm based in UAE. With a team of highly qualified and experienced lawyers in Dubai and Abu Dhabi, we provide comprehensive...
Al Syed Legal Translation "ASLT", is one of the largest & leading translation companies ever known in the Middle East & across the globe,having its main branch office based in Dubai, United...
Call us today so we can move quickly on clearing your warrants and license suspension on your behalf as your Failure to Appear in Alabama Lawyer. The experienced and knowledgeable attorneys at...
Albertson & Davidson, LLP is San Francisco's top-rated law firm for inheritance law issues. From elder financial abuse to trustees stealing money from your inheritance, we make sure to right...