Legal services
Legal services having to do with the law, lawfirms, lawyers and attorneys.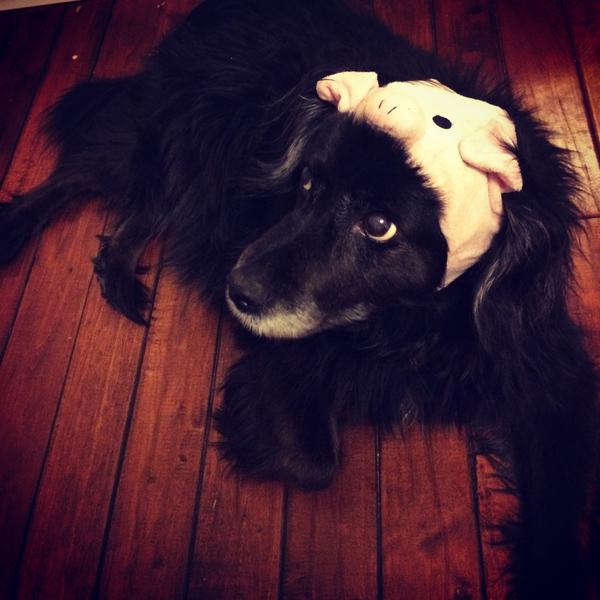 Ajmera Law Group was founded by Mr. Prashant Ajmera in 1993. He is one of the first immigration lawyers in India who started the practice of immigration and visa law by associating with the...
The Burbank-based Akopyan Law Firm, A.P.C. handles employment law and personal injury litigation. We have recovered several million dollars in compensation for our clients so far. Visit...
Al Ameed International is one of the leading hydraulic equipment supplier in Bahrain, and we deal in a variety of associated equipment for industrial use
Al Rowaad Advocates & Legal Consultancy is one of the top law firms in UAE with the best lawyers in Abu Dhabi & Dubai who consistently delivers excellent legal consultation services....
Al Syed Legal Translation "ASLT", is one of the largest & leading translation companies ever known in the Middle East & across the globe,having its main branch office based in Dubai, United...
Call us today so we can move quickly on clearing your warrants and license suspension on your behalf as your Failure to Appear in Alabama Lawyer. The experienced and knowledgeable attorneys at...
Albertson & Davidson, LLP is San Francisco's top-rated law firm for inheritance law issues. From elder financial abuse to trustees stealing money from your inheritance, we make sure to right...
If you are looking for the best criminal defense attorney in Orange County then contact James Sweeney's Law Office. On our site you could find further information.
Alexander Law Offices is proud to represent clients in accident and injury cases, including all types of vehicle accidents, tractor trailer accidents, dog bites, slip and fall injuries, and other...
A qualified divorce lawyer like Irene can help you decide how to go through the process. She can work with any couple in Monmouth County. Call her for a free consultation.
We are a Florida based professional Bail Bonds Company located in West Palm Beach, Florida. We have state-licensed Bondsman to service the United States. Any information about the bail bond process...
Established in 1996, Allen Law Firm will provide you with strategic representation for Workers' Compensation, Personal Injury and Social Security Disability cases. Serving the Pacific Northwest....