Legal services
Legal services having to do with the law, lawfirms, lawyers and attorneys.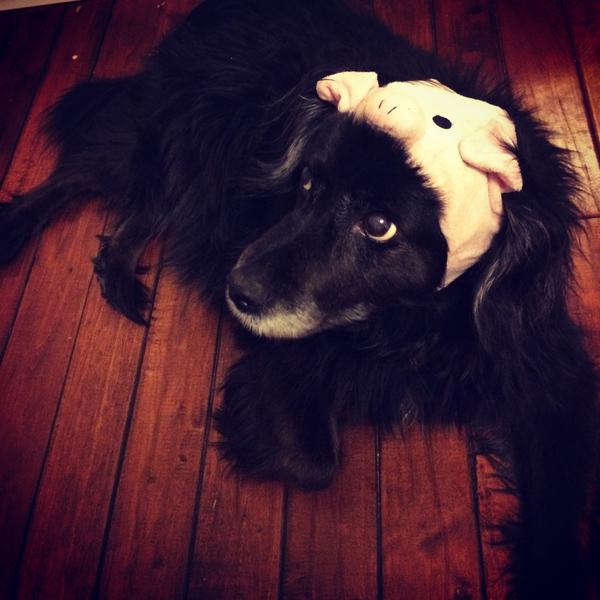 Call us today so we can move quickly on clearing your warrants and license suspension on your behalf as your Failure to Appear in Alabama Lawyer. The experienced and knowledgeable attorneys at...
Albertson & Davidson, LLP is San Francisco's top-rated law firm for inheritance law issues. From elder financial abuse to trustees stealing money from your inheritance, we make sure to right...
If you are looking for the best criminal defense attorney in Orange County then contact James Sweeney's Law Office. On our site you could find further information.
Alexander Law Offices is proud to represent clients in accident and injury cases, including all types of vehicle accidents, tractor trailer accidents, dog bites, slip and fall injuries, and other...
A qualified divorce lawyer like Irene can help you decide how to go through the process. She can work with any couple in Monmouth County. Call her for a free consultation.
We are a Florida based professional Bail Bonds Company located in West Palm Beach, Florida. We have state-licensed Bondsman to service the United States. Any information about the bail bond process...
Allan's Off The Shelf has helped thousands of small business owners to lawyers and accountants set up legal structures for over 30 years. We provide a quick, easy and automated way to establish...
Established in 1996, Allen Law Firm will provide you with strategic representation for Workers' Compensation, Personal Injury and Social Security Disability cases. Serving the Pacific Northwest....
In Alpharetta, GA, if you are looking for the top law firm then contact Singleton Law Firm. To learn more about the services we offer visit our site.
Alpine Law Group is a top-tier boutique law firm with offices in Irvine and Pasadena. Our successful firm serves clients throughout the state of California. We focus our practice on serious...
Alverson + O'Brien, P.C. is a law firm located in Denver, Colorado that exclusively represents worker's compensation and social security disability cases. They have extensive experience on all...
Our amazing team at the e-commerce appeals consulting firm of Pravato & Tabb Consulting, a wholly-owned subsidiary of the Law Offices of Wolf & Pravato, has an extensive record of fighting...