Legal services
Legal services having to do with the law, lawfirms, lawyers and attorneys.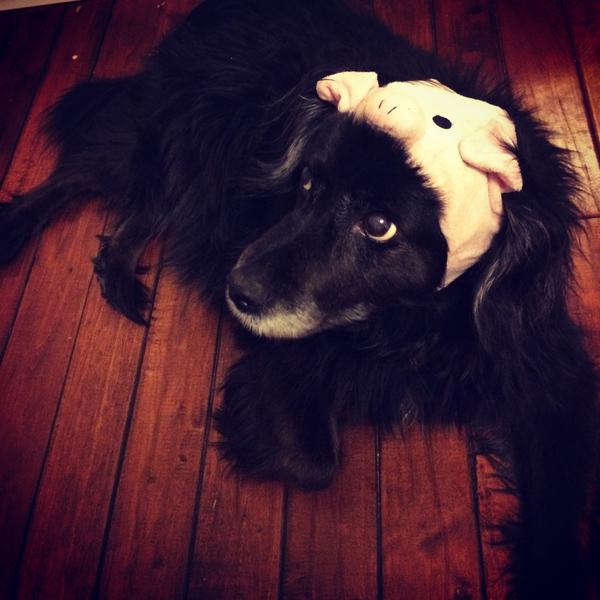 In Alpharetta, GA, if you are looking for the top law firm then contact Singleton Law Firm. To learn more about the services we offer visit our site.
Alpine Law Group is a top-tier boutique law firm with offices in Irvine and Pasadena. Our successful firm serves clients throughout the state of California. We focus our practice on serious...
Alverson + O'Brien, P.C. is a law firm located in Denver, Colorado that exclusively represents worker's compensation and social security disability cases. They have extensive experience on all...
Our amazing team at the e-commerce appeals consulting firm of Pravato & Tabb Consulting, a wholly-owned subsidiary of the Law Offices of Wolf & Pravato, has an extensive record of fighting...
The American Law Firm is a personal injury law firm dedicated to protecting our clients from the nightmare of dealing with an insurance company after an accident. Our law office providing quality...
A warm welcome to Amitis Dental Studio, we are an advanced dental practice that offers high-quality care in Fortitude Valley the heart of CBD Brisbane. We're committed to providing you and your...
When you or a family member needs to post bail, come to Angie's Bail Bonds to get the assistance. We receive our business directly from caring family members, personal referals, attorney referals,...
Otto Law Offices helps in personal injury and criminal defense legal needs to the people of Port Orchard, Silverdale and surrounding areas. Call us at 360-895-8687 for more information about our...
At APC's Hamilton Personal Injury Lawyer service, Providing the best possible service and striving to achieve optimal results is a promise that we make to each and every client. If the injuries you...
We work around the clock to get you the fastest service possible. We understand what is at stake and respect the fact that you are trusting us with your original documents. We will protect them as...
ARKA Corporate & Legal Services provides corporate and legal services in a boutique setting based in the Cayman Islands. We deliver an array of exceptional services and solutions to the...
Arthur Richard III is one of the experienced bankruptcy lawyer in Cincinnati, OH. Call us at 513-651-4357 to discuss your Chapter 7 & Chapter 13 options.