Medical
This business directory category is for medical services and practices, doctors physicians and surgeons.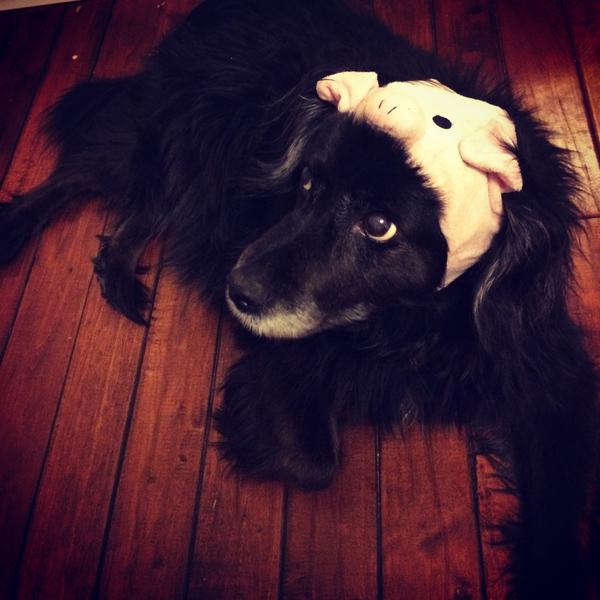 We invite all the participants/members from all over the world to attend the Neurology conference entitled 4th International Conference on Central Nervous System Disorders and Therapeutics which is...
The "4th International Conference on Prosthodontics & Restorative Dentistry" will look to improve and build on the stepping stones of its predecessor and create a platform discussion of present...
Dr. Adam J. Cohen, MD is a premier eyelid and facial plastic surgeon in the local Chicago area. At his Glenview practice, he performs a comprehensive range of eyelid and facial plastic surgery...
Buy, Cheap Medicines Online From Best Online Pharmacy Store.Buy Cheap Generic Prescription Drugs like Tadalafil, Sildenafil, Advair, Rosuvastatin, Ventolin at cheap rates
Dr Peter Norris and staff are dedicated to quality dental care at our beautiful Lake Jackson office. Located between This Way & That Way, our office offers a wide array of dental procedures...
224 Southpark Circle East, St Augustine, FL 32086 904-342-4941 Mon-Fri: 9am-12pm & 2pm-6pm stem cell therapy, rehabilitation, non-surgical knee therapy, joint / trigger point injections,...
Body lift is an extremely effective plastic surgery procedure for patients with excess skin, fat, and other tissues that linger after substantial weight loss. Depending on the location of the...
Zolie Skin Clinic is well known for various dermatological treatments to help you look as beautiful as you can. We encourage our patients to maintain health regime in order to look dazzling without...
Desert Rose proudly opens its dispensary doors to medical marijuana patients in Phoenix and throughout the surrounding Maricopa County regions. Located on the corner of 7th Ave and Happy Valley...
Looking for experienced Doctor Dentist in Ahmedabad? Contact Dr. Alkesh Shah's dental clinic is an advance dental clinic that solves all your dental problems.
Don Davidson, MD - 'Dr. D' helped launch and now helps manage the first and largest telemedicine service for cannabis evaluations in Los Angeles, California, revolutionizing access to medical...