Medical
This business directory category is for medical services and practices, doctors physicians and surgeons.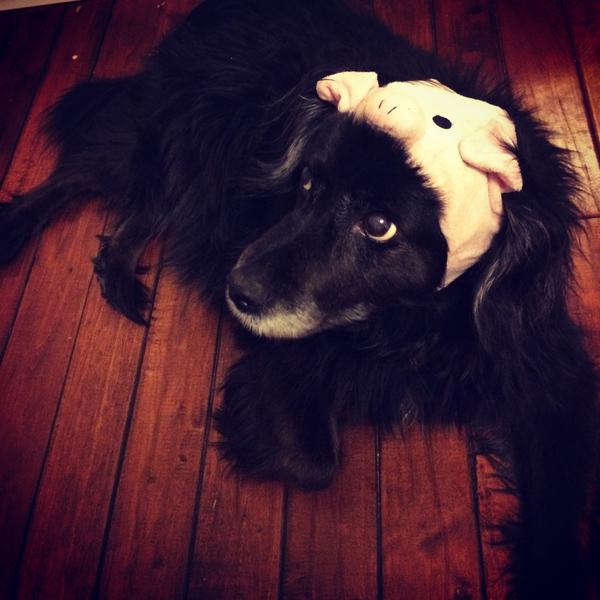 Urgent Dental provides you 24 hours of emergency dental services in Las Vegas. Our dentists are available all day to help you during your dental crisis. We are committed to providing 24*7 dentists...
American Dental Congress 2019 is a perfect opportunity intended for International well-being Dental and Oral experts . The event is now stepping into its 28th edition with the theme "Dental...
We invite all the participants/members from all over the world to attend the Neurology conference entitled 4th International Conference on Central Nervous System Disorders and Therapeutics which is...
The "4th International Conference on Prosthodontics & Restorative Dentistry" will look to improve and build on the stepping stones of its predecessor and create a platform discussion of present...
Balance CBD is unlike any CBD company on the planet. In the burgeoning world of CBD, not all products are created equal. Balance CBD is the north star of holistic CBD solutions. We dedicate...
When it comes to finding full electric bariatric hospital beds contact Accucare Home Medical Equipment. On our site you could find further information.
Dr. Adam J. Cohen, MD is a premier eyelid and facial plastic surgeon in the local Chicago area. At his Glenview practice, he performs a comprehensive range of eyelid and facial plastic surgery...
Buy, Cheap Medicines Online From Best Online Pharmacy Store.Buy Cheap Generic Prescription Drugs like Tadalafil, Sildenafil, Advair, Rosuvastatin, Ventolin at cheap rates
Since 1972, Alert Ambulance Services has provided professional, prompt, expert emergency and non-emergency medical transportation for the hospital and nursing home communities, as well as municipal...
Dr Peter Norris and staff are dedicated to quality dental care at our beautiful Lake Jackson office. Located between This Way & That Way, our office offers a wide array of dental procedures...
224 Southpark Circle East, St Augustine, FL 32086 904-342-4941 Mon-Fri: 9am-12pm & 2pm-6pm stem cell therapy, rehabilitation, non-surgical knee therapy, joint / trigger point injections,...