Mining and Drilling
Mining and Drilling Directory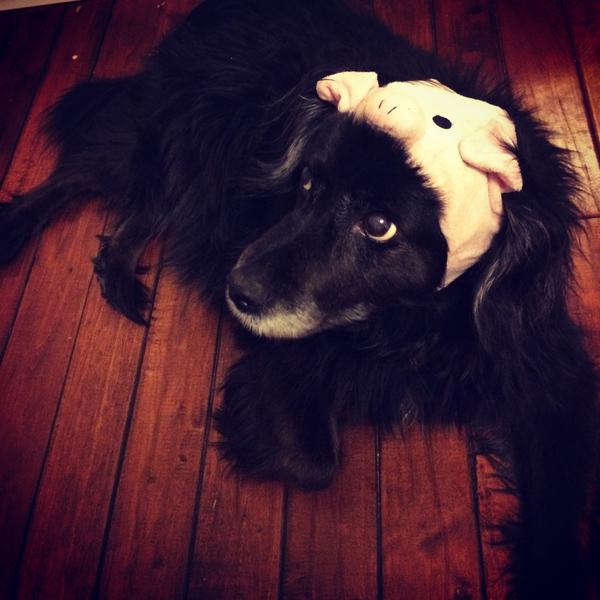 AbraPlata Resource Corp is a junior mining exploration company focused on unlocking mineral value in Argentina. We provide leverage to silver and gold through our 100% interest in the Diablillos...
Hot Chili Limited is an ASX listed copper explorer and developer. We aim to establish a central copper hub named Costa Fuego, which combines all three of our projects; Cortadera, Productora, and...
Hunan Great Steel Pipe Co.,Ltd is a world-class production and service provider of submerged arc straight seam welded pipe as the first subsidiary of Shinestar Group. Hunan Great Steel Pipe Co.,Ltd...
Valley Design is an ISO 9001:2015 certified manufacturer of stock and custom wafers, ceramic substrate, windows, discs, precision shims, spacers and washers, flat optics, beamsplitters, polarizers,...
Our waterwell drilling contractors in Bangalore, are practiced in the pitch of borewell drilling for various dimensions and have comfortable reputation in water skillfully drilling.