Mining and Drilling
Mining and Drilling Directory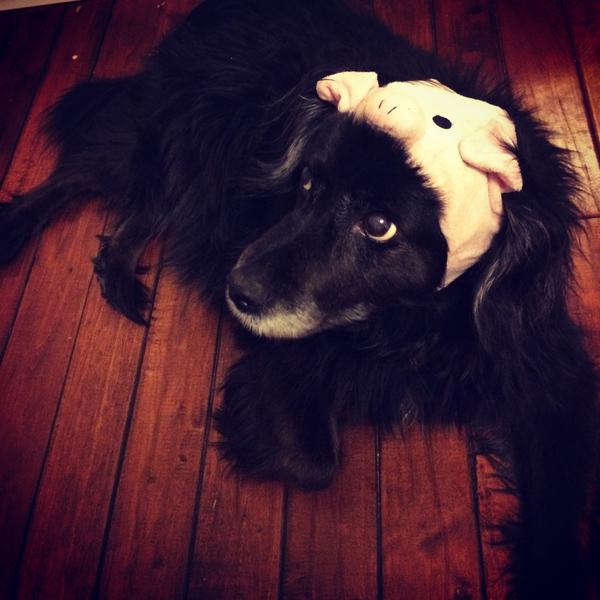 Our waterwell drilling contractors in Bangalore, are practiced in the pitch of borewell drilling for various dimensions and have comfortable reputation in water skillfully drilling.
Hunan Great Steel Pipe Co.,Ltd is a world-class production and service provider of submerged arc straight seam welded pipe as the first subsidiary of Shinestar Group. Hunan Great Steel Pipe Co.,Ltd...
Valley Design is an ISO 9001:2015 certified manufacturer of stock and custom wafers, ceramic substrate, windows, discs, precision shims, spacers and washers, flat optics, beamsplitters, polarizers,...
Hot Chili Limited is an ASX listed copper explorer and developer. We aim to establish a central copper hub named Costa Fuego, which combines all three of our projects; Cortadera, Productora, and...
AbraPlata Resource Corp is a junior mining exploration company focused on unlocking mineral value in Argentina. We provide leverage to silver and gold through our 100% interest in the Diablillos...
Backed up by a team of professionals we at Pembroke Pines AC Expert have been providing quality services at absolutely unbelievable prices. The prices of AC repair services have increased so much...
The National Group comprises of leading companies from the mining, resource, logistics and personnel supply industries. Servicing some of the biggest names in mining and with an excellent track...
Looking for the latest news, information, and pricing details on mining stocks? Canadian Mining Report is the source for you. Here, you will find all the information you need on gold, silver,...
Over the past 30yrs, we strive to continue to be the most trusted, competent, and versatile demolition and excavation contractor in Sydney. Using our well-built experience and professional...
Shyam Steel is dedicated to its birthplace by setting up three fully automated manufacturing units in this state. Pressing on the seismic safety of West Bengal, Shyam Steel is relentlessly...
MCS Group is one of the largest manufacturers of minerals: Garnet, Ilmenite, Zircon, Rutile, Leucoxene, Sillimanite and Magnetite.
Hailstone is an Indian industrial machinery company focusing on providing technology and services for mining and aggregates industries. Hailstone's machinery manufacturing offering includes...