News and Media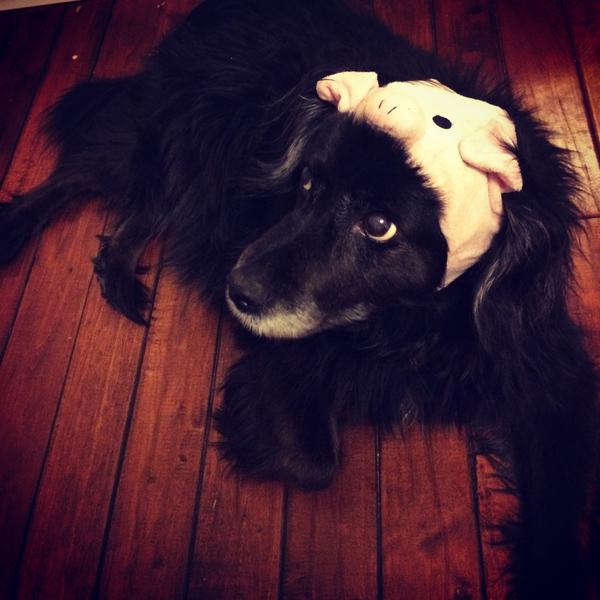 jansangharsh is a news web site, here you can read latest news and breaking news, world news, here you can read feature stories on life style, sports, health.
RTTNews delivers the latest news from around the world covering business, economics, politics, forex, market analysis, stocks to watch, entertainment, audio, video and photos.
Debut Magazine is an online digital fashion magazine featuring established and the freshest, on-the-verge talents in the worlds of fashion, style, beauty, entertainment and culture. See more at:...
Safetipin is a map-based mobile application which works to make our communities and cities safer by providing crowdsourced safety-related information. At the core of this GIS app is the Safety Audit.
Rural development's monthly magazine, R and M aims at creating a platform for all the stakeholders of India's hinterland and helps them expand their base and get bigger share. This magazine brings...
Get notifications for all lottery results. New lottery results are updated every minute. You can get notifications for lottery results in your iPhone and Android phones and also in email. It is an...
Nashik kumbh mela information upates news, updates on Trimbakeshwar Nasik Nashik kumbh mela 2015, http://mahakumbhmelanasik.com
Latest News Article, Garage Workshop, Hospital Products, Health, Blood Pressure, Education, Coaching, Buy Chikan Clothing, Website Development
Find and clean duplicate photos, similar images on Mac, iPhone, windows and android using best duplicate photo finder and cleaner to free up disk space.
2-2tango is one of the best online dating website based in UK. Join 2-2tango for Romantic Dates In London. We are accepting free signup for our first 2222 users. So signup your account for...
aadhaartv.com provides latest news from Andhra and Telangana and major cities in india. Get current top stories,business,sports and Tollywood headlines with videos,photo galleries and more.
Lemuriya Provides an Exclusive Service of Media Plan to our esteemed clients to promote their product directly into the market with suitable media.