Orthopedics
Orthopedics is the field of medicine concerned with the study and treatment of the musculosketetal system, particularly the spine, joints, and muscles.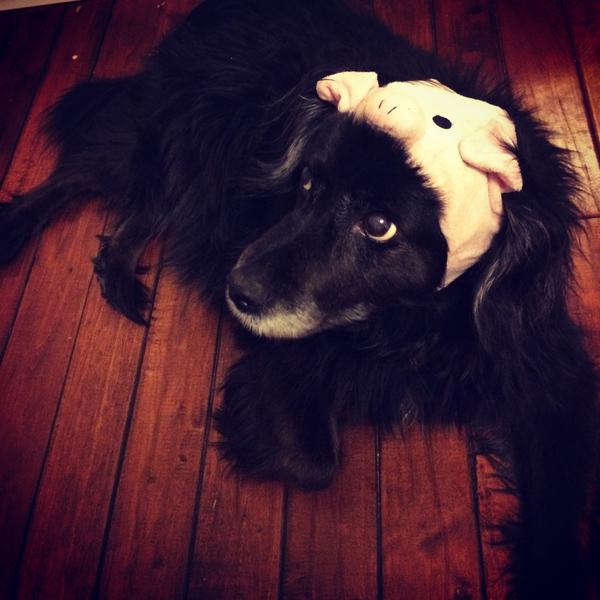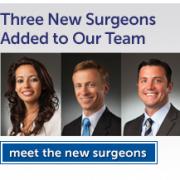 Partner
Featured
Sponsored
Some of the specialties of Reconstructive Orthopedics are sports medicine, hip & knee, spine care, hand & wrist, shoulder & elbow, foot & ankle, interventional pain management and comprehensive...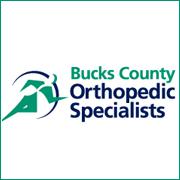 Partner
Featured
Sponsored
Bucks County Orthopedic Specialists possess unparalleled expertise in joint replacement surgery including shoulder surgery . One of the Orthopedics Surgeons Dr. Park is a fellowship trained...
Meet bone and joint care center best orthopedic clinic in Kalyan, Mumbai.Who are running Dr. Shailendra Patil for fast knee and hip recovery treatment.
accident hospital in Nashik, maternity hospital in Nashik, Accident Maternity Hospital in Nashik, Orthopedic Doctors in Nashik, Orthopaedics in Nashik, Orthopedic Hospitals in Nashik, Orthopaedic...
Umpqua Orthopedics provides sports medicine, diagnostic ultrasounds, in-office procedures and surgeries, PRP, surgical outcome systems, total joint replacements, and X-rays to the Roseburg and Coos...