Orthopedics
Orthopedics is the field of medicine concerned with the study and treatment of the musculosketetal system, particularly the spine, joints, and muscles.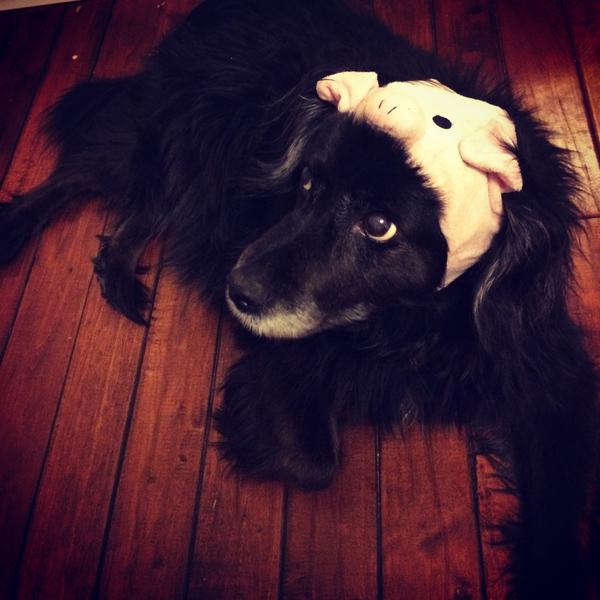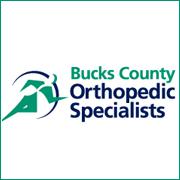 Partner
Featured
Sponsored
Bucks County Orthopedic Specialists possess unparalleled expertise in joint replacement surgery including shoulder surgery . One of the Orthopedics Surgeons Dr. Park is a fellowship trained...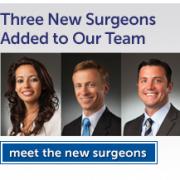 Partner
Featured
Sponsored
Some of the specialties of Reconstructive Orthopedics are sports medicine, hip & knee, spine care, hand & wrist, shoulder & elbow, foot & ankle, interventional pain management and comprehensive...
At Wimbledon Clinics, we specialise in orthopaedic care and are experts in treating sports injuries. Whatever condition you have, and whatever your age, we have a full team in place to get you back...
Umpqua Orthopedics provides sports medicine, diagnostic ultrasounds, in-office procedures and surgeries, PRP, surgical outcome systems, total joint replacements, and X-rays to the Roseburg and Coos...
Panhandle Orthopaedics provides a full range of orthopaedic services from physical therapy and sports medicine to minimally invasive orthopaedic surgery and treatment of hand & upper extremity,...
accident hospital in Nashik, maternity hospital in Nashik, Accident Maternity Hospital in Nashik, Orthopedic Doctors in Nashik, Orthopaedics in Nashik, Orthopedic Hospitals in Nashik, Orthopaedic...
There are many choices for bone and joint care in Southern Colorado, but Colorado Springs Orthopaedic Group is honored to be the largest and most inclusive independent orthopedic practice in the...
Orthodontic and Pediatric Dentistry practice with 2 locations in Edmonton, Alberta. We specialize in orthodontic treatments, Invisalign for all ages, and pediatric dentistry for kids of all ages....
Meet bone and joint care center best orthopedic clinic in Kalyan, Mumbai.Who are running Dr. Shailendra Patil for fast knee and hip recovery treatment.
Dr. Vijay Balaji is regarded as one of the best orthopaedic doctors in India. A renowned surgeon, he has performed several successful and path-defining surgeries across his vast career. Dr. Vijay...
Bennett Orthopedics and Sports Medicine now offers a wide range of services to those in Manatee County and surrounding areas. Dr. William F. Bennett, MD leads the practice to focus on injuries and...