Real Estate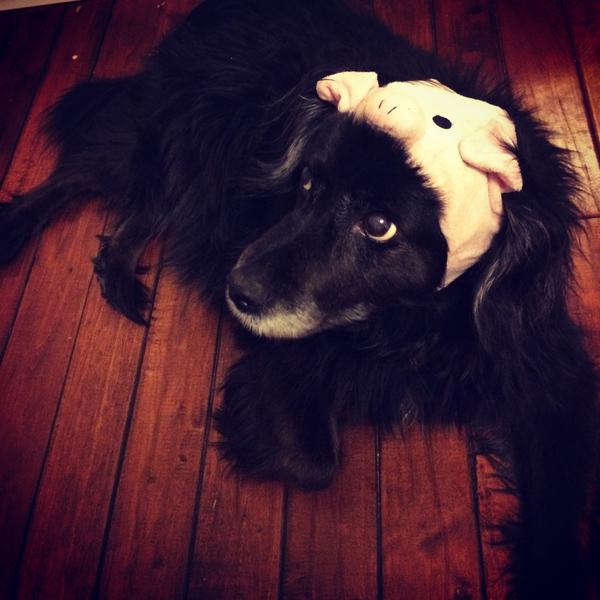 We are local property experts in Baltimore with over 40 years of combined experience managing properties in this area. We know where to find the best of Baltimore!
VrRunIT is creative and interactive media studio delivers web and mobile development solution for real estate, property management, architectural and Interior designer company-firm.
W Properties is a local and BBB accredited that offers home sellers multiple options to choose from when selling a house. If you are ready to sell a home in Oklahoma or are even just considering...
Walker Real Estate Group is an award-winning Kelowna real estate team that prides itself on delivering an exceptional client experience. We believe that buying a home should be fun and exciting and...
Waterford Bay offers a wide range of resident-friendly amenities including lounge area and pool, fitness center, outdoor grilling stations, resident events & more! Feel like venturing out? No...
We use a variety of strategies to buy and sell homes in ANY condition, FAST. We can close on most purchases in as little as two weeks. Sometimes we sell homes with seller financing so you don't...
WeBuyHouses.com, located on S. Maryland Pkwy, is the only real estate agency who will buy your house and will pay cash in 10 days. Yes, 10 days ! To buy and sell homes is our job. We are the best...
It's because you're not looking for a real estate agent but a direct cash buyer. I don't think I have to go into details about the difference between using us and using a real estate agent. But it...
We understand how tiring it can be to find the right buyer for your nursing home. For the past 8 years, we've helped many of nursing homes just like yours get sold and rid themselves of government...
Well-Suited Property Solutions, LLC, is a leading real estate company, providing a range of real estate solutions beyond buying and selling property. Well-Suited Property Solutions, LLC, is...
We are one of the best sources where you can find Real Estate information and MLS® listings online in Vancouver BC. We provide helpful information related to property sale and offer advice. Feel...
The West Indies Brokers real estate team strives to serve you in all areas of real estate, buying or selling. Our Cayman Islands Real Estate Specialists have in-depth knowledge and experience in...