Retail Trade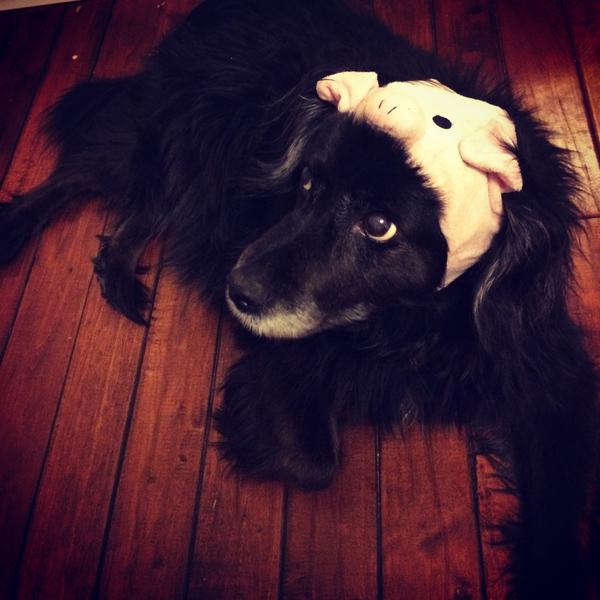 Latviešu tautas tērpi tiek iedalīti arheoloģiskajos un etnogrāfiskajos. Arheoloģiskie ir tie, kurus mūsu senči valkājuši laikā no 7. līdz 13. gadsimtam. Zināms, ka drēbes nebija spilgtas, bieži...
Ardy's Custom Workroom Is Your Source For A Full Line Of Custom Made Window Coverings, As Well As Draperies, Fabrics, Bedding, Cornices, Pillows, And Much More. We Help Homeowners And Commercial...
California-based Argaux provides sommelier services and sells curated wines, wine packs, wine gift baskets, wine club gifts, wine glasses, club kits, & blind wine tasting kits. See...
Baby Blendy offers a unique baby bottle blender that can process air bubbles out of baby food and thus prevent post-feeding discomforts. Visit...
In New York City, NY, if you are searching for the best baby boutique then contact the Little Folks NYC. To explore our inventory visit our site.
Backwateraquatics.com is the best plant aquarium shop to buy the best aquarium accessories in India. We offer excellent aquarium accessories, including canister filter, specialized fertilizer,...
Barrymore has been a Canadian tradition since 1919. Our craftsmen produce outstanding custom-made sofas, chairs, sectionals and beds, available at select stores and designers across North America....
Bay-Bay Water LLC offers purified distilled water for babies. You can buy it on Amazon in 12 and 24 packs of 16.9 ounces bottles. See https://www.baybaywater.com/buy and...
Looking for hard-to-find bra sizes, or just the perfect fit? Belle Lacet Lingerie has got you covered, from petite to full figured. We are located on Ray Rd and 56th St in Chandler, in the Shops at...
Benchley's Amish Furniture and Gifts is the largest Amish furniture store in Michigan. We offer a huge selection of furniture for every room in your home in an amazing array of styles. We carefully...
Best Bounce Party Rentals LLC is your #1 Choice for Bounce House & Water slide rentals in all of Volusia County Florida. We are a family owned and operated local business with operations out of...
The Best Buy Interior Finishes is one of the leading home improvement companies in the Naperville / Aurora area, specializing in floor coverings, granite counters, custom cabinets and semi-custom...